What We Do!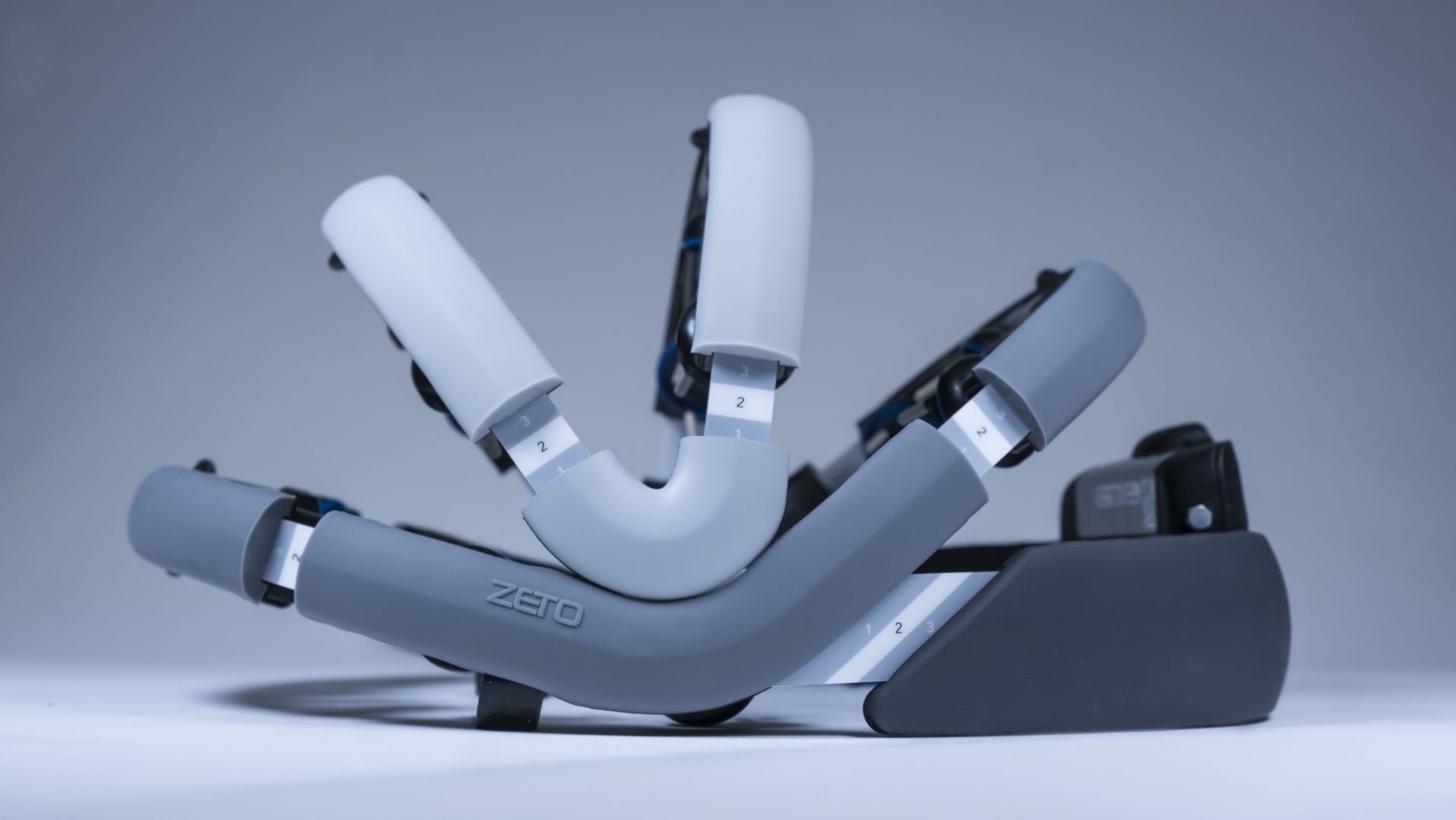 Zeto is transforming clinical EEG with a wireless, zero-prep, dry electrode headset backed by a cloud platform that provides instant upload, live viewing and tools for analysis.
Our Services
Medical Devices
Medical Technology
Health Care
EEG
Phone: (833) 938-6334
About Zeto, Inc.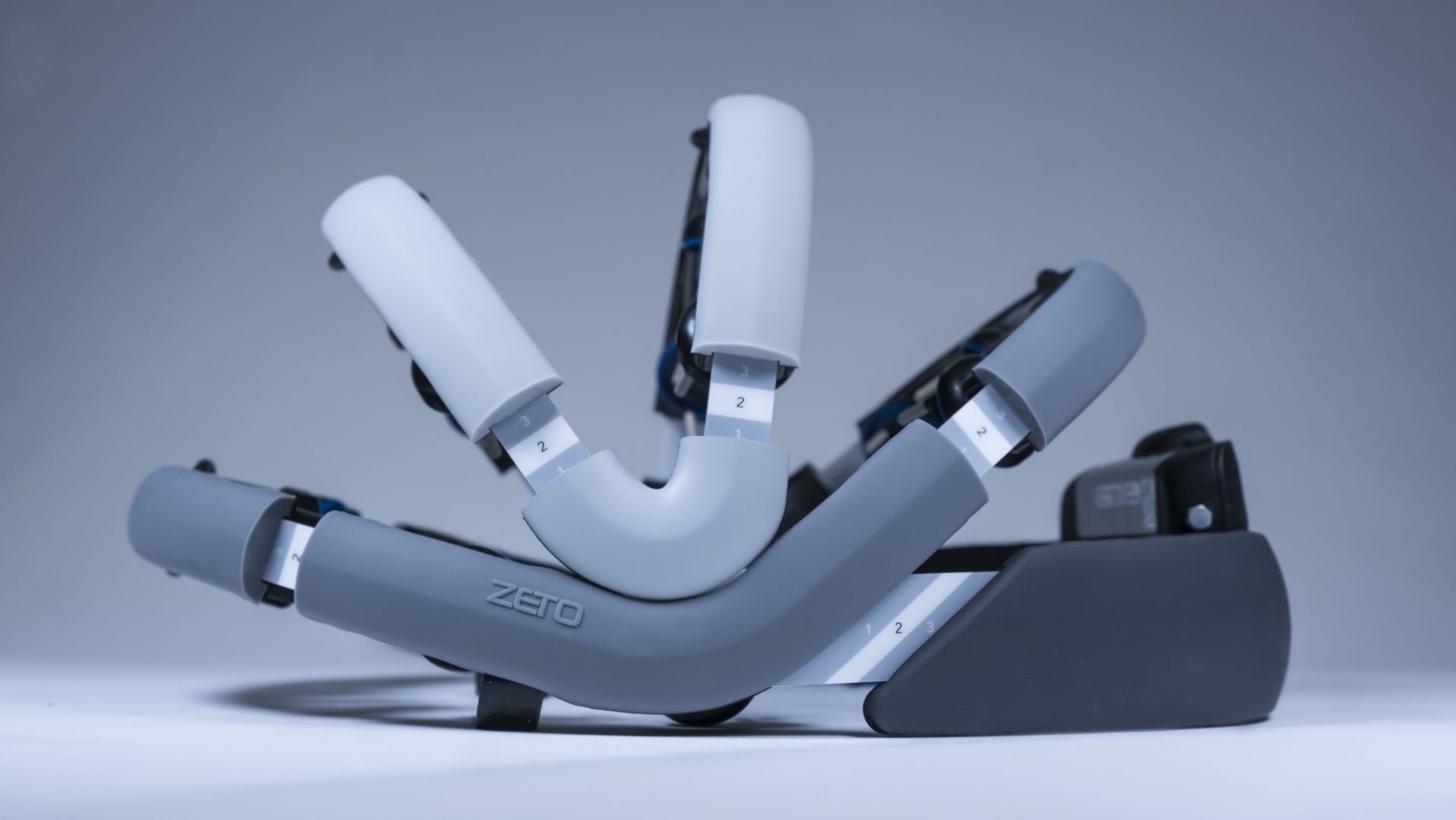 Zeto is a medical technology startup democratizing EEG (Electroencephalography) for healthcare. We are solving a problem unsolved for over 90 years, an archaic, tedious approach that consumes time and puts the patient through a poor experience. Our product is a patent pending, zero-prep, easy to wear headset with dry electrodes backed by a digital platform that offers instant upload and tools for analysis.
Our Social Media Pages






Exchange Social Media Links/Likes
Our Products
Our Company/Website Reviews