What We Do!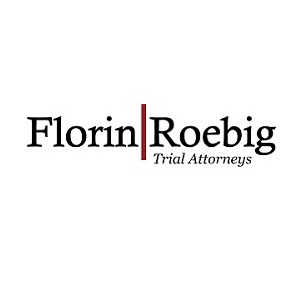 Minneapolis is home to one of the country's worst locations for car crashes, a junction between Old Highway 65 and I-94. Unfortunately, many of these accidents result in injuries. If you have been injured in an accident in Minneapolis, Minnesota, an experienced car accident lawyer can guide you through the claims process and help you obtain compensation. Contact the law firm of Florin|Roebig today for a free consultation to discuss the details of your Minneapolis car accident case.
Our Services
personal injury
airport injury
amusement park injury
assault and battery
bicycle accident
boating accident
bounce house accident
Phone: 952-314-4771
About Florin Roebig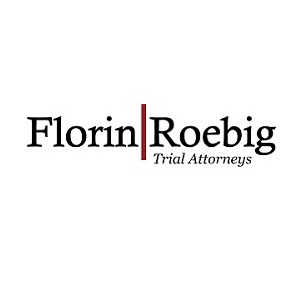 Most attorneys spend an entire career and never obtain the milestone million dollar jury verdict. But for Florin|Roebig, a Palm Harbor, Florida headquartered multi-state trial and litigation firm, landmark jury verdicts in the traditionally conservative Tampa Bay area are nothing new. Our first was in 1986 (at the time the largest jury verdict in Pinellas County, Florida history) and since that time, no Pinellas / Pasco County law firm has had more million dollar jury verdicts.

Since the founding of our firm in 1985, the average contested jury verdict obtained for their clients by Wil Florin and Tommy Roebig exceeds one million dollars ($1,000,000).

For every year since the inception of the honor in 2010, Florin|Roebig has been selected as one of the "Best Law Firms in America" by "US News and World Report" and "Best Lawyers in America." The Editorial Board of The National Law Journal named Florin Roebig as one of only 50 plaintiffs civil trial firms nationwide to its 2015 "Elite Trial Lawyers" list. Wil Florin and Tommy Roebig were recognized for this prestigious honor by The National Law Journal awards banquet in New York City in December 2015 (pictured).
Our Company/Website Reviews