What We Do!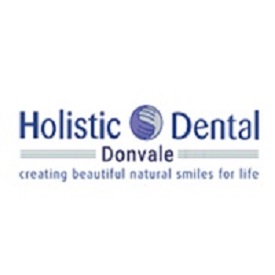 At Holistic Dental Donvale, we provide comprehensive dental services for families throughout Melbourne, serving both adults and children. We can care for all your dental needs throughout your life, from the moment you get your first tooth until your golden years. We are committed to providing high quality holistic dental services in Donvale with relaxing and comfortable environment. We are one of the most affordable dentist in Donvale. We provide all of the standard dental services you would expect from a dental practice, including cleanings, fillings, crowns, root canals and more.

Address : Suite 3, 90 Mitcham Road Donvale VIC 3111

Our Services
Teeth Grinding Treatment
Teeth Grinding Solutions
Snoring Dental Treatment
Preventative Dentistry
Teeth Whitening
Dental Check Up
Children's Dentistry
Phone: (03) 98426572
About Holistic Dental Donvale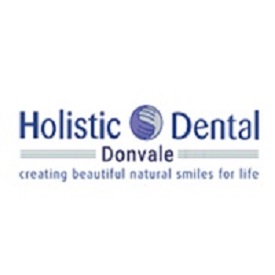 At Holistic Dental Donvale our primary objective is to improve the overall health of our patients. We want everyone under our care to reach their full potential in life without the hindrance of poor oral health or low self esteem. We look to improve the patient's overall health and wellbeing through a systematic and holistic approach to our dentistry.

Diagnosis: The most important aspect of dental treatment is the diagnosis and planning of treatments to be carried out. We cannot treat what we cannot see or understand. We also cannot carry out complex surgeries or reconstructions without a detailed and systematic plan.

Evidence based treatment: In order for treatment to be long lasting and predictable, we must identify and target the root cause of the problem.

Maintenance and hygiene: We strive to care for every patient as if they were family and friends and are therefore confident that by the end of the treatment phase, we have a stable, healthy mouth with beautiful teeth. We seek to become lifetime care providers to our patients and their families by giving them the knowledge and tools to maintain healthy, beautiful smiles for life.
Our Social Media Pages






Exchange Social Media Links/Likes
Our Company/Website Reviews