What We Do!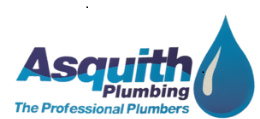 blocked drain, Plumber, hot water service, Blocked Sewer, Blocked Toilet, Blocked Shower, Blocked Pipes, Drain Cleaning Service, Drain Blockage, Drainage Problems, Blocked Sinks
Our Services
blocked drain
blocked toilet
blocked pipe
blocked sinks
blocked sewer
blocked shower
commercial plumbing
Phone: 0418 311 833
About Asquith Plumbing Group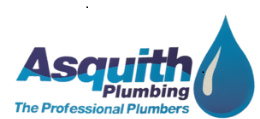 CallAsquith Plumbing Groupnow for assistance with blocked drains, blocked toilets, blocked pipes, blocked sinks, blocked sewers, and blocked showers, as well as all your commercial, residential, and industrial plumbing and gas fitting requirements.

Offering emergency one-hour response times, open and honest prices, and the latest plumbing equipment, the Master Plumbers atAsquith Plumbing Groupcan handle jobs of all shapes and sizes. To get started, request a free quote online or callAsquith Plumbing Groupnow.


Our Company/Website Reviews