What We Do!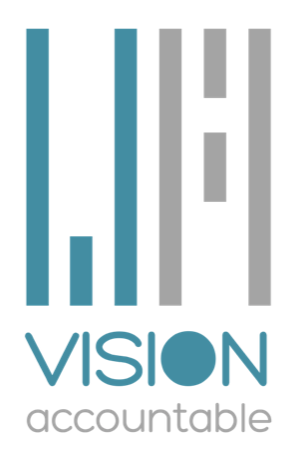 Are you getting in your own way? Are you stopping yourself or not moving fast enough. Are you in a transition?We work with business owners, job seekers and individuals in change (redundancy, relationship break-up, loss of business, fame or fortune).Are you lacking skills, confidence, courage, clarity and or motivation? Dont worry, you are not alone.
About Vision Accountable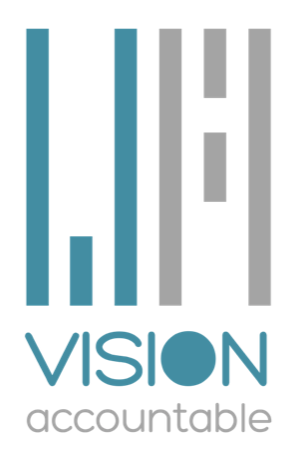 Hi I am Angela De Palma and I run Vision Accountable, an accountability coaching business where I work one-on-one, and in groups with entrepreneurs, solopreneurs, SME's and individuals, holding you to account for the achievement of your vision and goals, in Business, Career and Life.

I am also an entrepreneur and start ups expert. I have been involved with many different start-ups over my twenty plus year, business career, including a stint selling on Amazon in the US and in Australia. I manufactured and launched a supplement on Amazon US (https://www.amazon.com/gp/offer-listing/B07C17SYM3) plus launched other products.

I also work with clients as a business consultant in outsourcing to the Philippines, setting up business systems, marketing, business strategy and in some cases business services implementation.

During Covid, I took a gap year from running my business full time, and worked as a career coach for the Australian Institute Of Professional Counsellors. During this time I launched myself as a motivational poet and have set my sights on doing more speaking as a Poet, Speaker, Coach.

I have been an entrepreneur and or contractor all of my career, and taking a break has given me an entirely fresh perspective on life and an opportunity to learn about myself from many perspectives, including on a healing level. I am returning to business with a renewed enthusiasm.

My own personal goals are centred around experiencing freedom, joy and fulfilment, as a way of life, filled with deep connections and friendships.

I see my purpose as helping you, to set yourself free, in order to reach your goals, dreams and full potential. I am committed to this journey of learning and growth and am excited for what lies ahead.

My goal for my coaching business is to do a brilliant job for my clients, to be authentic and build a community based on deep connections and integrity.

For fun, I meditate, read, write poetry, spend time with my partner Kevin and with friends and family.

I value freedom, leverage, profit, vision, focus, accountability, joy, connection, authenticity and creativity.

I am committed to your dreams coming true. I believe that with the right accountability structures in place humanity can reach its full potential, one individual at a time.

Your success brings me joy and I am excited to work with you and have you in my community.
Our Company/Website Reviews