What We Do!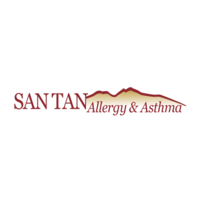 For excellent asthma and allergy relief in Phoenix, come to San Tan Allergy & Asthma. Our trained experts are qualified to treat your allergies, asthma, certain skin conditions, other respiratory conditions, immune conditions, and much more.
Our Services
Respiratory
Skin
GI
Immune Conditions
Phone: 480-626-6600
About San Tan Allergy & Asthma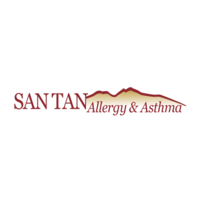 The providers and staff at San Tan Allergy & Asthma strive to provide the highest quality care for patients affected by a variety of allergic and immune conditions including asthma, atopic dermatitis, food allergies, allergic rhinitis (hay-fever), hives, and immune deficiency syndromes. We believe in a patient-centered approach, where each patient is unique and their management individualized. We utilize an evidence-based approach and offer cutting-edge technology to tailor our treatment plans to fit our patient's needs. All of us at San Tan Allergy & Asthma enjoy what we do, and we hope it shows!
Our Company/Website Reviews