What We Do!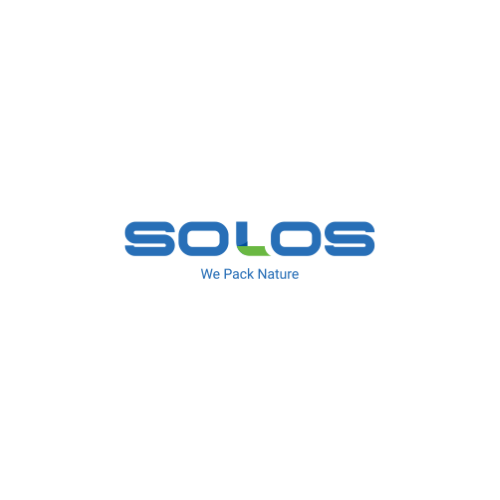 Solos Polymers is an established Manufacturer & Exporter based at Ahmedabad, Gujarat, India who is dealing in Flexible Packaging and Bulk Packaging materials. Almost customer satisfaction at a competitive price is our Moto. Modernized & latest technology and professional team of people are the strength of our company. We are manufacturing multi-layer Packaging Material. Rolls and pouches are printed and laminated on poly, polyester, metallized polyester, aluminum foil, BOPP, Printed Laminated Material, 2 and 3 Ply Laminated Material.
Our Services
Flexible Packaging Products
Vacuum Pouches
Nitrogen Flush Pouches
Stand Up / Zip Lock Pouch
Transparent Pouches Liquid Pouch
Shrink Film
Phone: +91 9979840809
About Solos Polymers Pvt. Ltd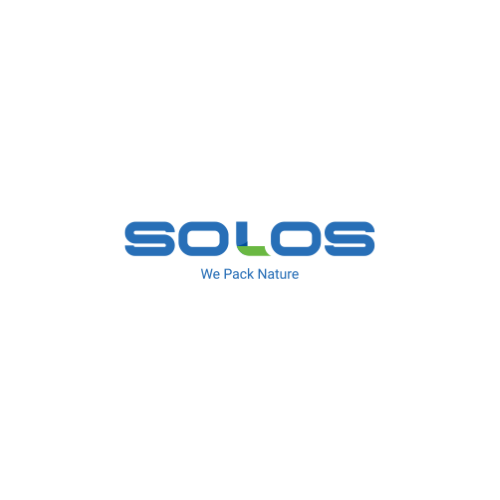 Your product is your identity. It's important to retain the values of your product throughout its life cycle. These values need to be protected. From constant pushing, pulling or some unfriendly handling to factors like air, pollutants or other degrading conditions, the further your products go, the more they are at risk of damage.

But not anymore because We'll Cover You! With utmost precision and backed by practical testing, we at Solos have reimagined how your products move, by creating packaging solutions that fit your identity, retain your product's value and give your clients that factory-fresh experience.

We were founded on the very values of caring for your products, your brand's value and to revolutionize the concept of Flexible Packaging solutions. As an extension of packaging industry's renowned vetran names, Umasree and Bulkcorp, we have established ourselves right from the start as a premier Manufacturer & Exporter of the most innovative FLEXIBLE PACKAGING AND BULK PACKAGING material. We offer our clients an ever-increasing trust in our capabilities.

Our experienced technocrats consistently provide high-quality solutions that meet the emerging market needs with the help of advanced manufacturing processes. These indigenous solutions enable our customers to protect their products, preserve their product values and promote their brand image, thus maintaining the authenticity of their products. It also increases the shelf life of packed items with factory-freshness, enhances the purchase appeal of your product and increases brand awareness.

Welcome to Solos... Your Cover of Care...
Our Company/Website Reviews