RG Aesthetics | Oral And Maxillofacial Surgeon
What We Do!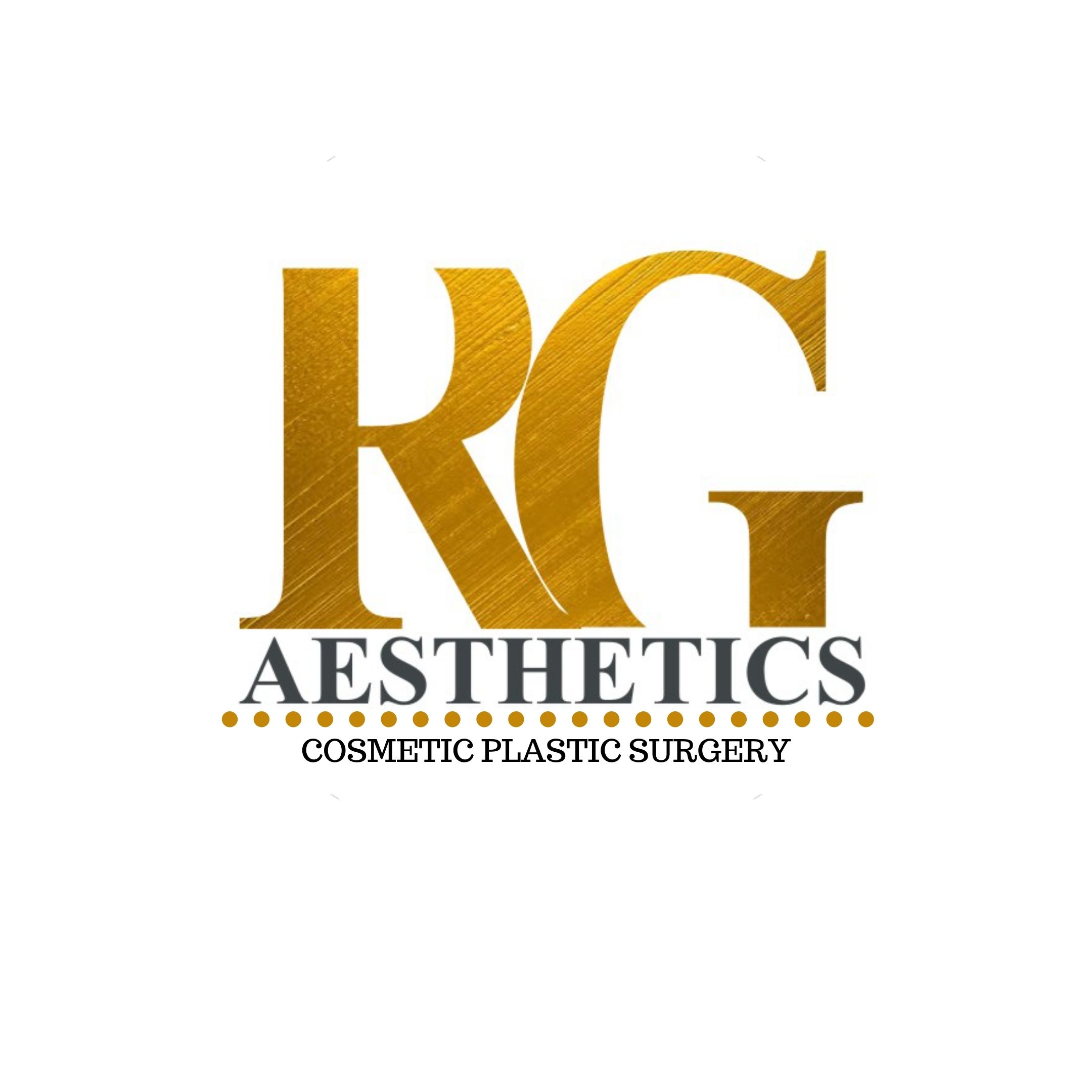 Dr. Sanchaita Kohli is an Oral and Maxillofacial Surgeon with over 13 years of training and work experience at the countrys leading dental institute, Maulana Azad Institute of Dental Sciences, enabling her to plan and manage an extremely wide variety of craniofacial deformities, jaw diseases and facial trauma. She has worked closely with distinguished maxillofacial surgeons, plastic surgeons, neurosurgeons and ENT surgeons, greatly broadening her surgical perspectives and skills.
Our Services
jaw cyst surgery in delhi
corrective jaw surgery in surgery in delhi
dental implant in delhi
maxillofacial surgeon in delhi
face surgery in delhi
facial trauma
genioplasty
Phone: 9971710455
About RG Aesthetics Suite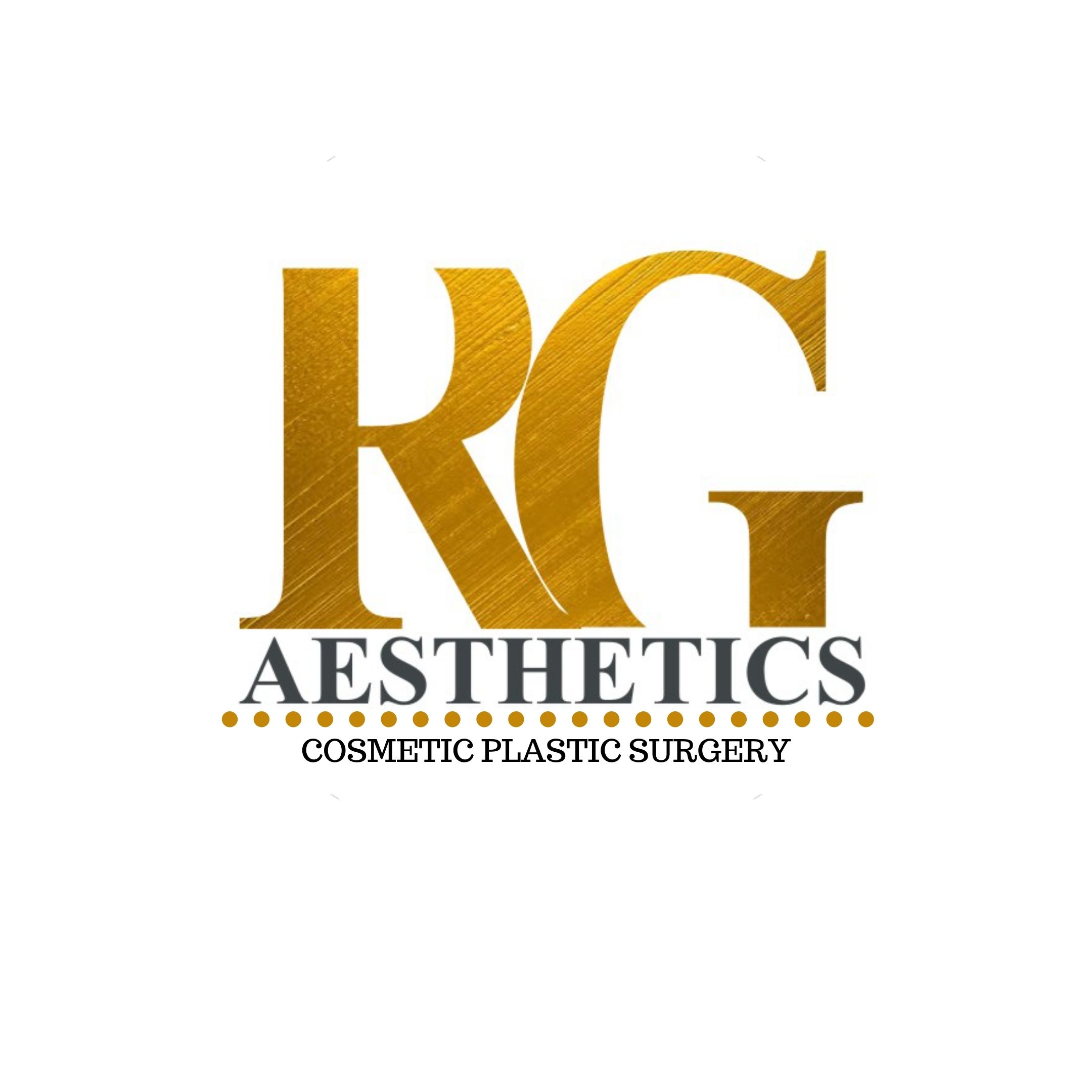 Dr. Sanchaita Kohli is one of the best surgeons for face surgery in Delhi. Face surgery includes facial trauma management, correcting jaw surgery, Distraction Osteogenesis, genioplasty, and dimple creation. Only a few surgeons in India have specialty to perform such surgeries.


Keen Eye for Detail Body Sculpting
RG Aesthetics is India's leading plastic surgery centre. Located in Delhi, we provide high-quality, extremely sophisticated procedures that give our patients the bodies they aspire for. Under the leadership of Dr. Rajat Gupta, the team at RG Aesthetics holds a keen eye for detail when it comes to sculpting the bodies. As a board-certified plastic surgeon, Dr. Gupta has an excellent eye for aesthetics and symmetry.
State-Of-The-Art Equipment and Technology
While providing international standard services, we have retained our reputation for providing natural-looking results with the state-of-the-art equipment and technology we house at the centre. We ensure that all our procedures follow the natural contours of the patients. This way, any trace of surgery can easily be hidden.
Our Location:
N-88, Block N, Panchsheel Park North, Panchsheel Park
Delhi
,
110017
IN
---
Our Company/Website Reviews