Laboratory to Combat Human Trafficking | Hotline, Programs
What We Do!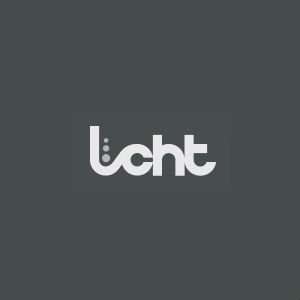 What would it take to end human trafficking in Colorado? The Colorado Project to Comprehensively Combat Human Trafficking 2.0 (CP2.0) empowers communities and professionals involved in addressing this human rights abuse. Building on the foundational work of The Colorado Project 1.0, the Laboratory to Combat Human Trafficking visited 20 unique communities in 2018 in order to assess changes in the statewide movement, document successful strategies, name promising practices, and design a new set of actionable recommendations to advance anti-trafficking efforts in Colorado and beyond. The full report, action plan, and regional community profiles were released in 2019.
Our Services
anti-trafficking in Colorado
Colorado Project 2.0
survivor-centered
trauma-informed
combat human trafficking
hotline and resource directory
Phone: 303-295-0451
About Laboratory to Combat Human Trafficking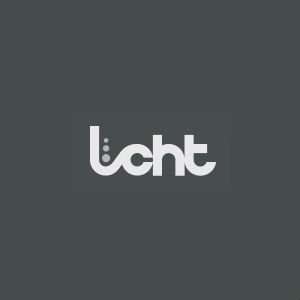 The Laboratory to Combat Human Trafficking is a anti-trafficking. LCHT operates a 24/7 human trafficking hotline (CALL 866-455-5075 or TEXT 720-999-9724) in order to increase access to services for individuals experiencing trafficking and develop community-based agencies across Colorado as they address human exploitation.






URL: https://combathumantrafficking.org/
Address: 1031 33rd St, Denver, CO, 80205
Phone No: 303-295-0451
info@combathumantrafficking.org

Human trafficking is one of the worst human rights abuses in the world – and it happens right here in Colorado. Since 2005, the Laboratory to Combat Human Trafficking (LCHT) has worked to end this crime in our local communities. LCHT is advancing a growing movement through anti-trafficking training, community-based research, a statewide hotline to support survivors, and the development of future human rights leaders. Together we can end human trafficking.
Our Company/Website Reviews