Crystal Tomato - The Gold Standard and Skin Whitening Protection
What We Do!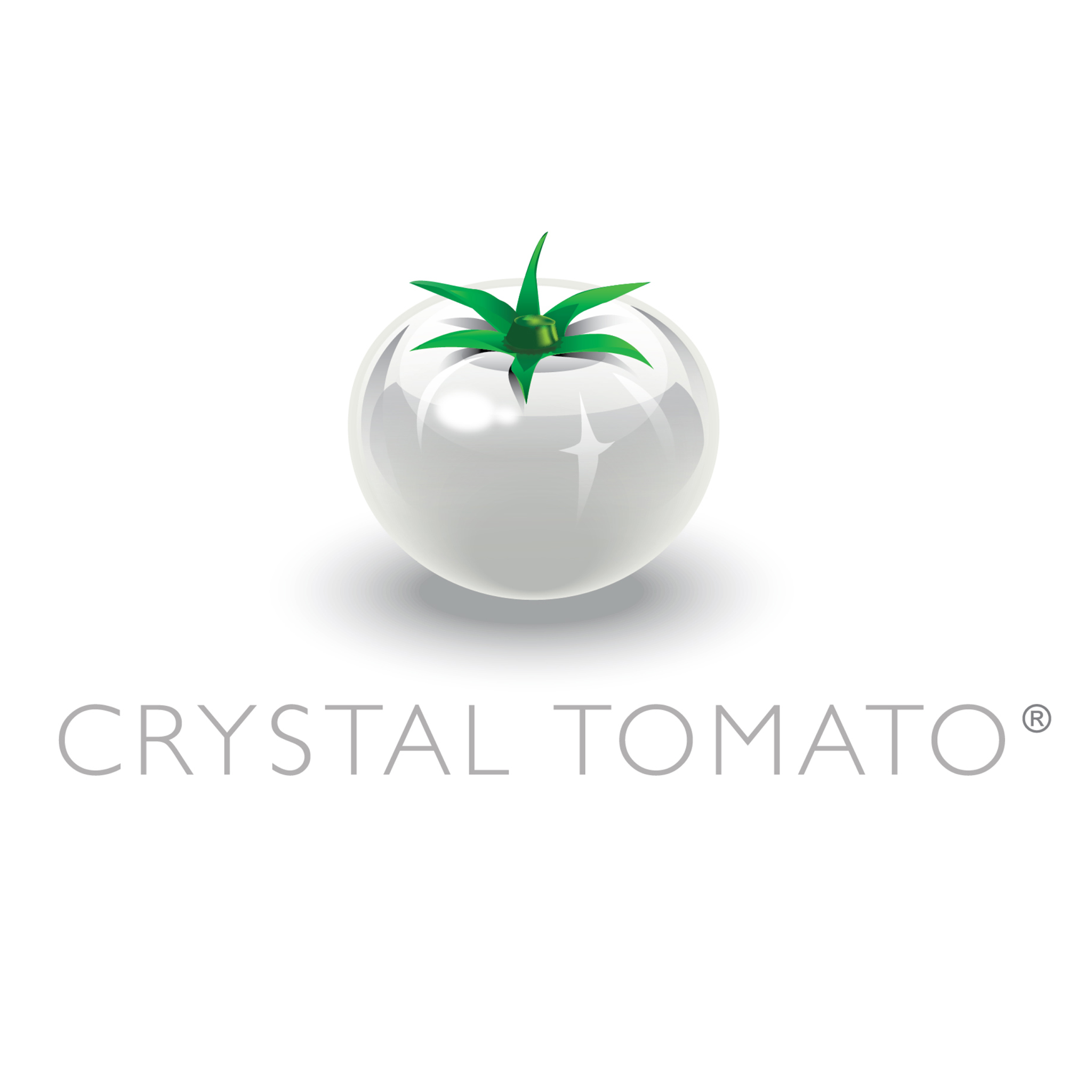 Face the world with confidence as you exude skin radiance that comes from within. The unparalleled benchmark for skin lightening in the world. The skin whitening breakthrough treatment for melasma and pigmentation. You don't have to hope it works, you can trust its results. Sun Protection will Safeguard your skin from the sun and indoor light radiation. The maximum protection you can get against the harmful effects of UV, blue light, and environmental pollution.
Our Services
sun screen cream
pigmentation cream
skin whitening cream
skin whitening supplements
skin clarity cream
sun protection
sunscreens
Phone: (65) 6253 4388
About Crystal Tomato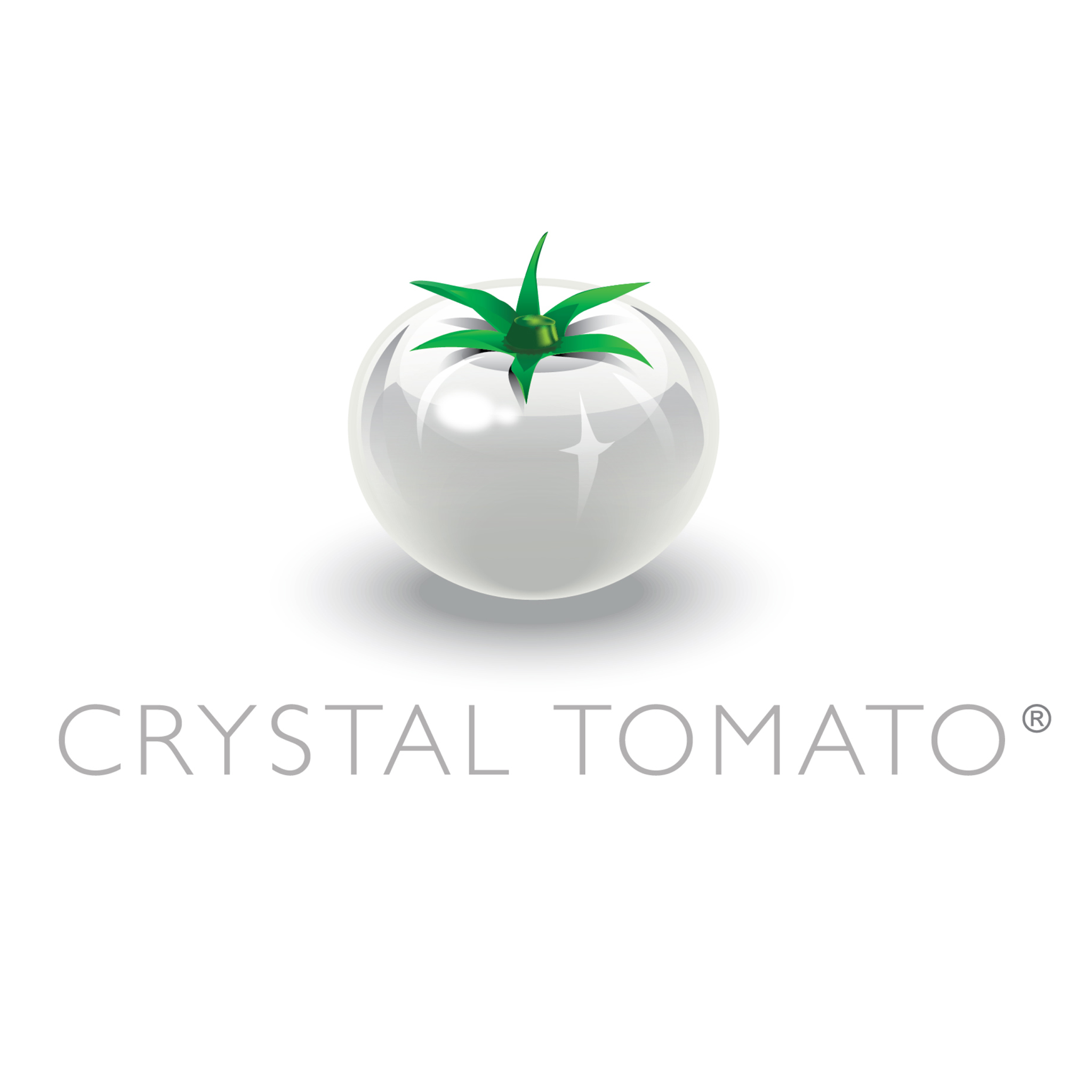 Crystal Tomato is 100% Natural...
CRYSTAL TOMATO is one of the first food supplements in the world to offer many benefits for the skin. It is 100% natural non genetically modified white tomatoes. A great deal of time and money goes into the making of a Crystal Tomato product. It is tested, proven, safe to consume for long term dosage.
Skin Doctors Love Us
No Gimmicks, No Exaggerated Claims. Just Real Science.
Specialists in Melasma & Pigmentation
We've performed clinical trials all around the world and worked with top organizations. Crystal Tomato is your best bet in treating even severe cases of pigmentation. Our products are created with the Highest Quality Ingredients, in World-Class Labs. Crystal Tomato is dedicated to perfection and we believe that only the best makes it to your skin. That's why we conduct stringent tests and source the purest ingredients on the planet.
We Spent Years in Research For You to Have Results in Weeks
We take the time to make certain that Crystal Tomato is the last thing you have to try. We providing you Holistic Skin Health - Anti-ageing. Anti-inflammation. Anti-pollution protection. Blue light protection. Broad-spectrum UV protection. Moisturising. Skin radiance. Skin whitening. You can be confident with absolute protection and treatment that lasts.
Certified Natural, Safe, and Authentic
Safe for pregnant women and breastfeeding mothers? Yes! Suitable for all skin types? Yes! Vegetarian and vegan friendly? Yes! Halal certified? Yes! You can depend on our Transparency because the ingredients we use are displayed on our products. Our studies are publicly available. You can be assured of our ground-breaking results, backed by science.
Our Location:
#02-03 Podium Block, 1 Goldhill Plaza
Singapore
,
308899
SG
---
Our Company/Website Reviews