What We Do!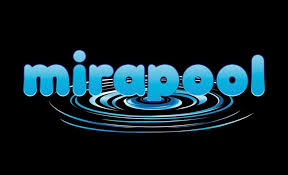 Mirapool is the most trusted and reputable company that offers you Pool Cleaning Adelaide and Pool Repair Adelaide services with over 25 years' experience and knowledge in the industry. A swimming pool is a great addition to your dream home and everyone loves to jump into the fresh, clean water pool. So, it can be beneficial to consider our service as we are offering at affordable rates. Our highly trained team are qualified in all aspects of pool-related service. Then whether you have a new swimming pool or need to solve a problem we will provide you with possible solutions for your needs. We help pool owners every day with our quick and great service. .
Our Services
Cleaning & Maintenance
Service & Repairs
Equipment Installation
Phone:
About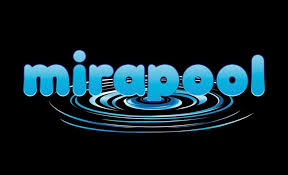 Adelaide local, Dan, established Dan's Mobile Pool & Spa Services back in 2010, having worked in swimming pool cleaning Adelaide and spa maintenance since 1995.

In 2019, he changed the business name to Mirapool to better reflect the scope and quality of the services provided. While the name may have changed, the quality of service stayed the same.

A family-owned and run business (not a franchise), Mirapool provides an individually tailored service and equipment recommendations – there's no "one size fits all" approach here. Dan's passionate about your pool experience and is always on hand to provide you with friendly support. Years of happy clients are a true testimony to his reliable and professional work.

Dan trained under specialists from Bioguard, Davey, Fluidra, Zodiac, Onga, International Quadratics, and more. Green pool rescue is his specialty, and he utilises state-of-the-art digital water analysis equipment and pool tracking software. All the best brands and products are available from any pool shop or online at competitive prices plus personal support and advice.
Our Company/Website Reviews