What We Do!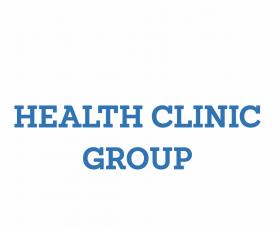 Health Clinic Group is a clinic placed in Singapore that offers general health services. These covered men's and womenu2019s health, sexual health, cancer screening as well as vaccination, and different kind of tests ( STD, HIV, PAP smear, etc. ). The doctors at the clinic are professionals who care for throughout the entire medical process.
Our Services
std testing
pap smear test
emergency contraception
women's clinic
yeast infection treatment
mammogram screening
Phone: 6598866442
About STD testing - HealthClinicGroup.com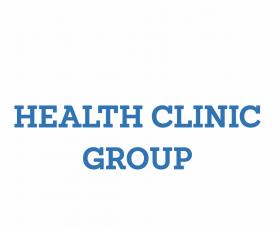 Health Clinic Group is a medical care center placed in Singapore. It offers seamless, private personal screening and management of various health services. Health Clinic Group has a modern and high-quality equipment. The clinic has the following units: men's health, women's health, sexual health, preventative health, and health screening. Here the patients can have HIV testing as well as STD testing. Most of the doctors provide private consultation after getting screened for sexually transmitted diseases. The clinic offers comprehensive breast screening which involves mammogram screening, ultrasound, examination, and blood tests. Breast screening is a very important part of women's health. Detected and treated at an early stage breast cancer can be successfully cured. At the clinic, women can also have pap smear tests and yeast infection treatment.
Our Location:
1 Raffles Place, #04-49
,
048616
SG
---
Our Social Media Pages






Exchange Social Media Links/Likes
Our Company/Website Reviews