Clearvision - LASIK Surgery
What We Do!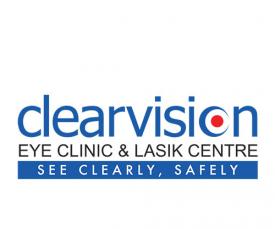 Clearvision Eye Clinic & LASIK is an eye clinic founded by Dr. Tony Ho in 2001. Dr. Ho has long years of experience with LASKI and Epi-LASIK surgeries both as a surgeon but also as a researcher. His experience and expertise allow for a safe and effective treatment for all of his patients. At the clinic, the patients can get treated for a wide range of issues such as cataracts, for example. The clinic is specializing in Epi-LASIK surgery which is a safe and surface-based option for people with myopia, astigmatism, hyperopia, and presbyopia. What makes Epi-LASIK different is that the cornea is preserved and that prevents complications.
Our Services
lasik eye surgery
lasik surgery
lasik
Phone: 6567333316
About Website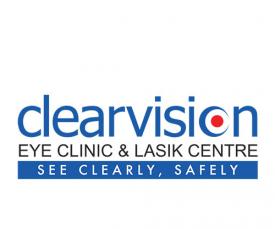 At Clearvision Eye Clinic & LASIK you can treat your eyes with the latest technology and professionalism. The clinic was founded in 2001 and offers a wide range of treatments for its patients such as LASIK, Epi-LASIK, TransPRK, and Corneal cross-linking and cataract surgery. The clinic is founded by Dr. Tony Ho, an eye specialist with deep experience in eye surgeries. He further specializes in LASIK, a surgery designed to reduce or completely eliminate the need for glasses. The LASIK surgery can correct a lot of eyesight issues such as nearsightedness, farsightedness or astigmatism. LASIK a safe and reliable option for anyone interested in correcting their eyesight.
Our Company/Website Reviews