What We Do!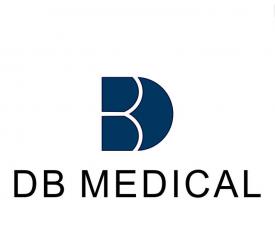 DB Medical is a clinic in Singapore offering a wide variety of health screenings for both Men and Women's health including HIV testing, Pap smears, and STD testing. Our well-trained medical staff provides you with care and attention to everything you need. We believe that preventative care is one of the most important factors in keeping one''s health, that''s why we specialize in full health screening – in order to prevent or detect disease early on.
Our Services
std test
pap smear
hiv test
Phone: 65 6733 7122
About dbclinic.com.sg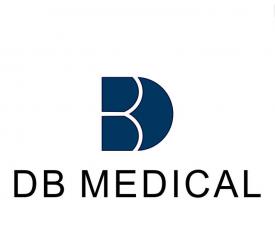 At DB Medical we offer a wide range of services including detailed health screenings and advice. Our extremely well-trained team will provide optimal service for all of your needs. We offer full health screenings for Men and Women's health including HIV testing, Pap smears, and STD testing. It's vital for everyone to have health screenings because they can prevent or detect early on possible diseases. We further offer fertility testing, contraception advice, and vaccinations.



Health Screening Intro
Health Screening is vital in the early detection of various indolent health conditions. Modern lifestyle, stress, and family medical history can predispose a person to different medical conditions such as hypertension, hyperlipidemia, gout, diabetes and even cancer.
Health Screening allows a person to experience a one-stop service inside-out for an individualized, thorough and holistic medical checkup.
Our Location:
290 Orchard Road #14-10 Paragon Medical Centre
,
238859
SG
---
Our Social Media Pages






Exchange Social Media Links/Likes
Our Company/Website Reviews