Pool Deck Resurfacing Des Moines
What We Do!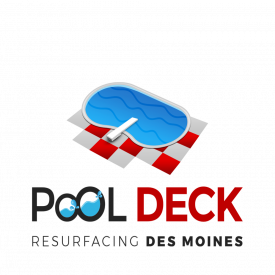 Pool Deck Resurfacing Des Moines is a professional repair company that can help you with your projects. Let the Pros show you how it''s done, call us today!
Our Services
Basement Flooring
Basement Waterproofing
Pool Deck Resealing
Pool Deck Resurfacing
Pool Deck Repair
Phone: 515-207-7399
About Pool Deck Resurfacing Des Moines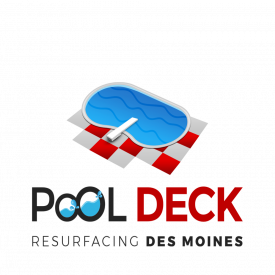 We specialize in pool deck resurfacing as our team of concrete contractors have decades of combined experience to make sure your job gets done right the first time around. Pool deck resurfacing is becoming a major trend in the residential market due to the affordability compared to replacing existing concrete slabs and the wide range of customization that is available through the process. To prove that we stand behind our work, we are even offering a 1-year warranty against normal wear and tear so you can rest assured knowing your concrete pool deck is able to withstand heavy usage.
Our Social Media Pages






Exchange Social Media Links/Likes
Our Company/Website Reviews