What We Do!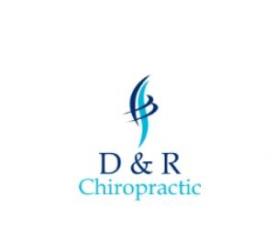 Chiropractor Harlem, Chiropractic Care Harlem, Chiropractic Clinic Harlem, Chiropractic Services Harlem, Sports Injury Clinic Harlem, Chiropractor near me, Chiropractic Care near me, Chiropractic Clinic near me, Chiropractic Services near me, Sports Injury Clinic near me, Harlem Chiropractor, Harlem Chiropractic Care, Harlem Chiropractic Clinic, Harlem Chiropractic Services, Harlem Sports Injury Clinic
Our Services
Full Body Consultation
Chiropractic Care
Chiropractic Adjustments
Chiropractic Clinic Harlem
Chiropractic Services Harlem
Sports Injury Clinic Harlem
Chiropractor near me
Phone: 706-901-5060
About D and R Chiropractic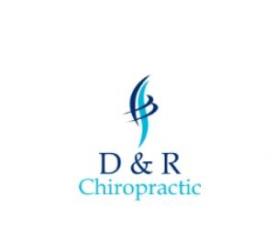 D and R Chiropractic is a chiropractic facility in Harlem Georgia under the management of Dr. Daniel Massa. We concentrate on assisting patients with enhancing their physical well being by performing chiropractic procedures that help us understand why an individual may be feeling discomfort, therefore allowing us to concentrate on fixing the issue at hand. We treat each patient like they are our own family and aim to create a relaxing and comfortable environment for each and every person.



Dr. Massa strives to create a healthier community by helping those who are in need of chiropractic care. We continue to service patients from surrounding communities such as Grovetown, Evans, Augusta and much more with professional chiropractic services. With the vast amount of knowledge that has been obtained in helping people from any age, weve been able to make a tremendous mark on the community and we truly believe that we can help make a positive impact on the way people live their lives in Columbia County Georgia and beyond!



As we continue to grow we have been able to implement additional services into the practice that help assist you with day to day functions revolving around reduced inflammation, cellular health, arthritis, pain and much more. It is important to stay on top of your health even when you are at home away from the chiropractic facility and we can help you implement daily activities that will assist you with your needs. D and R Chiropractic believes that every individual's health is its own case, which means that treatments and processes may vary, but the tasks and services that are developed for you, are crafted to help you perform at an optimal level.



From daily living to enhanced performance we believe that seeing a chiropractor on a frequent basis will make an impact on the way you feel and perform! We want to help you become the best you, so dont hesitate to give us a call at (706) 901-5060 or visit us online at https//dandrchiropractic.com for more information!
Our Location:
110 N. Louisville St Suite A
Harlem
,
Georgia
30814
US
---
Our Company/Website Reviews