Bond Cleaning Brisbane | A Professional Cleaning Team
What We Do!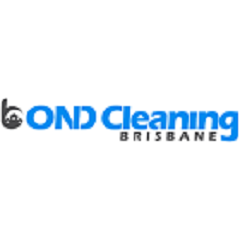 We have the best bond cleaners in Brisbane who provide quality bond cleaning services at a reasonable price. Our team members are well-trained and well-educated. If you have any issue with our cleaning then you can call us -- 0731529571
Our Services
House Cleaning
Bond Cleaning
Pest Control
End Of Lease Cleaning
Carpet Cleaning
Phone: 0731529571
About Bond Cleaning Brisbane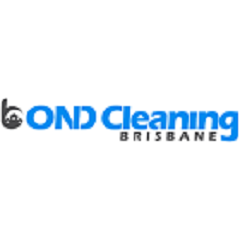 With the help of Bond Cleaning Brisbane, we offer quality bond cleaning services at an affordable or pocket-friendly price. We never compromise with the quality but we can compromise with some price. Our main motive is to make everyone happy in their busy life. Our main strength is our team and their working quality. With the help of our team, no one can beat us easily.

We have years of experience in bond cleaning we are working hard to provide our clients with the best quality service possible to gain their full satisfaction. And they've shown their appreciation by coming back to us repeatedly.
Our Products
Our Company/Website Reviews