What We Do!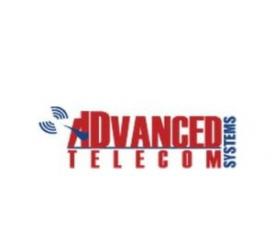 Das Systems Tampa, Public Safety Das Tampa, Das Installation Tampa, Das Installation Companies Tampa, Distributed Antenna System Integrators Tampa, Das Systems Near Me, Public Safety Das Near Me, Das Installation Near Me, Das Installation Companies Near Me, Distributed Antenna System Integrators Near Me, Tampa Das Systems, Tampa public Safety Das, Tampa Das installation, Tampa Das Installation companies, Tampa Distributed Antenna System integrators
Our Services
DAS Installation
DAS Design Services
DAS Consulting Services
Phone: 866-704-1197
About Advanced Telecom Systems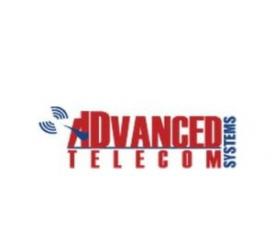 Advanced Telecom Systems (ATS) is a nationwide provider of DAS solutions to small companies and large corporations alike. ATS is widely considered by many as the premier DAS integrators in the USA. It is tempting to blame your phone service provider when you start experiencing weak signals or the calls start dropping. A cell phone signal could be interrupted by different things like environmental issues, building constructions, and the geographical location. If youu2019re sure the problem is not with the service provider and youu2019re experiencing it on a regular basis, it might be time to look for a solution. Advanced Telecom Systems is one of the leading telecommunications service providers. We are located in Tampa, Florida. Reach out to us if youu2019re looking for a Tampa public safety DAS or distributed antenna system design. We also offer DAS Design, DAS Installation, DAS Consultation, and DAS Monitoring and Maintenance. We specialize in the distributed antenna systems (DAS) services, DAS consultation, and design, DAS Installation and integration, DAS Monitoring and maintenance, and Public Safety DAS solutions. However, Unlike other DAS integrators, we provide you with FREE quotes and a faster turnaround on most high-end DAS installs. ATS is a leader in the industry and can be counted on when the job entails a fast-turnaround and staying on-budget. So if you are looking for professional DAS integration vendors, contact Advanced Telecom Systems us for all your DAS and in building coverage needs. Call us at (866) 704-1197 Today!
Our Location:
6710 W Linebaugh Ave
Tampa
,
Florida
33625
US
---
Our Company/Website Reviews