Rejuvenate Mind-Body Wellness Center
What We Do!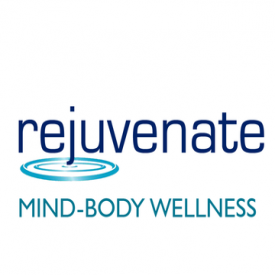 Rejuvenate Mind-Body Wellness Center in Lee''s Summit began when 5 good friends & family members, being healthcare providers & licensed chiropractors, recognized the critical connection between the mind-our thoughts & feeling, and the body, particularly how our emotions/thoughts can create pain & vice-versa.

With that recognition, the wheels were set into motion to develop a unique practice featuring chiropractic care, psychology services, and weight loss programs in the Kansas City metro area that focus on leading our patients to physical, mental, and emotional freedom.
Our Services
Weight Loss
Stem Cell Treatment
Psychologists
Chiropractic Care
Therapists
Chiropractors
Phone: 816-761-3944
About Rejuvenate Mind-Body Wellness Center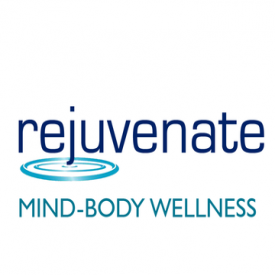 In November 2011, our local Lee's Summit practice came into fruition&we have rapidly grown from a small chiropractic clinic with a few healthcare providers to a large facility adding providers to work with different populations, so we can meet the needs of our patients. In 2018, we added Kansas City stem cell treatments.



Our local chiropractors&therapists continue to push forward, adding new services to Lee's Summit, MO&the KC metro through developing new ways of collaboration, with the goal of serving our patients with excellent care&customer service as we work with them to improve their health.
Our Location:
400 SW Longview Blvd. Suite 160
Kansas City
,
Missouri
64081
US
---
Our Company/Website Reviews