The Law Offices of Jonathan F. Marshall Paramus,NJ Criminal Process Drug Crimes
What We Do!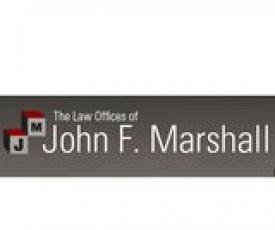 If you've been charged with a crime, it's your life on the line. Don't put your future in the hands of a lawyer who talks a big game but has little experience inside an actual courtroom. At the Law Offices of John F. Marshall, we have one of the largest and most experienced criminal defense teams in the state of New Jersey. As former prosecutors and public defenders from cities and counties across the state, our attorneys know what you are up against. We will explore all your options, not just push you to take a plea deal. Call us anytime, day or night, including on weekends. We know how fast things can move after an initial arrest. Our attorneys act quickly to protect your rights during the criminal process from the very beginning.
Our Services
Criminal Process
Drug Crimes
Violent Crimes
Sex Crimes
Federal Crimes
Drunk Driving
Traffic Offenses
Phone: (732) 246-7126
About The Law Offices of Jonathan F. Marshall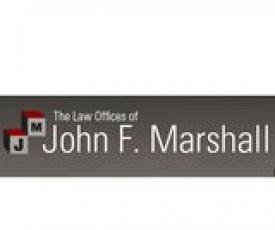 Managing partner of the Law Offices of John F. Marshall, a New Jersey criminal and DWI defense law firm with offices in Monmouth County, Middlesex County, Union County, Ocean County, Hudson County and Morris County. Mr. Marshall has been defending individuals charged with drug offenses, assault crimes, theft offenses, DWI, domestic violence, and other charges throughout NJ for almost twenty years. This experience has included years of prosecution experience which ended when the state adopted a law precluding prosecutors from also providing defense representation in those Counties where they prosecute. Mr. Marshall thereafter limited his criminal practice to defending those accused of criminal, DWI and traffic offenses. He appears in County Superior Court and Municipal Court on virtually a daily basis, and prides himself with providing clients with representation that is thorough, honest and uncompromising. Mr. Marshall has consulted in both newspaper and television, most recently consulting on Law and Order and House, appearing on CNBC, and in the Starledger. Mr. Marshall always welcomes the opportunity to speak to prospective clients.
Our Location:
140 East Ridgewood Ave
New Brunswick
,
New Jersey
07652
US
---
Our Company/Website Reviews