West Edmonton Wellness Centre Alberta, Canada Callingwood Chiropractic
What We Do!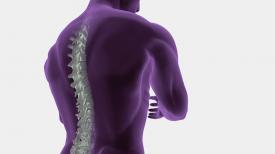 Physiotherapy and Massage Therapy helps with the structure, function, and support of the integrity of your muscles, ligaments, and joints. Chiropractic helps with the alignment and biomechanics of your bones. The use of all three in our all in one location allows for proper diagnosis, care, treatment, and recovery of your acute and chronic condition. Chiropractic and Massage Therapy allows you to maintain a healthy lifestyle with ongoing preventative care and maintenance. Callingwood Chiropractic Centre was established in 2000. At Callingwood Chiropractic, Dr. RODEL SICAT is proud to utilize state-of-the-art technology and treatments combined with time- and patient-proven techniques that work in tandem to locate and treat pain conditions so that the best healing and preventive therapies can be applied.
Our Services
Spinal Adjustment
Spinal Range of Motion and Acupressure Therapy
Massage Therapy
Exercise Rehabilitation
Acupuncture
Therapeutic Massage
Relaxation Massage
Phone: 780.444.3433
About West Edmonton Wellness Centre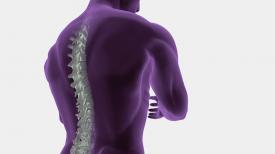 CHIROPRACTORS are well educated and well trained. Dr. Rodel Sicat is trained as a primary contact health care practitioner. Dr. Sicat has his BSc. In Organic Chemistry and post-secondary education, trained as a Doctor of Chiropractic from Northwestern Health Sciences University, Minneapolis, MN., U.S.

Dr. Rodel Sicat is your spine expert and has been practicing for over 15 years and is trained in all therapeutic and rehabilitative care. Dr. Sicat works on acute sports injuries and chronic pain care. He has extensive experience with pre and postnatal care, as well as Motor Vehicle Accident rehabilitation and Workers Compensation claims. Dr. Sicat can also refer for nutritional, dietary, and general health and wellness counseling upon request.

Dr. Sicat can play a key role in your, and your families lives in preventative and maintenance care, protecting against future pain and potential health problems by maintaining the health of your Spine and Nervous System.
Our Location:
6725 177 Street NW Edmonton Alberta
Edmonton
,
T5T 4K3
CA
---
Our Company/Website Reviews