Evolution Medical Care New South Whales, Australia Traditional Chinese Medicine
What We Do!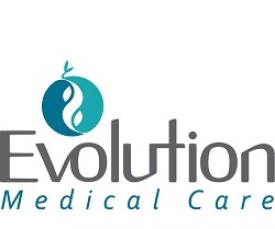 Located in Penrith CBD, Evolution Medical Care specialises in delivering a range of traditional medical services with therapists from such fields as Traditional Chinese Medicine, Remedial Massage and Tuina.
We offer the services of Acupuncture, Chinese Herbal Medicine, Electro-Acupuncture, Cupping, Moxibustion, Remedial Massage and Tuina.

Evolution Medical Care strives to deliver thorough healthcare to our patients through an understanding of both Eastern transformations and Western anatomy and physiology.

All services offered are eligible for health fund rebates with most private health funds and we have a HICAPS terminal on the premises to process rebates on the spot. We assist with private cases as well as Workers Compensation and Compulsory Third Party (CTP) cases.

Significant scientific research has confirmed that services we provide including Acupuncture are able to provide assistance with many issues.
Our Services
Traditional Chinese Medicine
Acupuncture
Electro-Acupuncture
Cupping
Moxibustion
Chinese Herbal Medicine
Remedial Massage
Phone: (02) 4709 6727
About Evolution Medical Care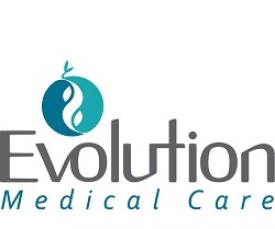 Evolution Medical Care is a Traditional Chinese Medicine practice offering frontline Medical and Healthcare services. We focus on health promotion to the general public. We operate out of our private clinic in Penrith, NSW.

Our mission is to provide our patients with an absolute guarantee of competency in our skills. We aim to do this in a professional manner.

We pride ourselves on providing practical health solutions and giving our clients value for money. Health promotion is at the heart of our business. We strive to promote networking of all medical professions to give best practice.

Our vision is of individuals and groups connecting with each other and their community to build a better and healthier society.

We value professionalism, competency, health promotion, value for money, empathy, practical health solutions, and networking of all medical professions for the benefit of society.

We help people with a wide range of illnesses that are present in our local community, including illnesses that are not easily treated from Western Medicine perspective.

We provide expert Traditional Chinese Medicine consultation, advice and treatment for a wide range of health complaints.

Some of the modalities that we use are Acupuncture, Chinese Herbal Medicine, Laser Acupuncture, Electro-Acupuncture, Cupping, Moxibustion, Remedial Massage, Tuina, and Nutritional Advice.

Our Location:
6/474 High St Penrith NSW
,
2750
AU
---
Our Company/Website Reviews