Burnaby Pest British Colombia Canada Ant Control Cockroach Control Spider Control Rodent Control
What We Do!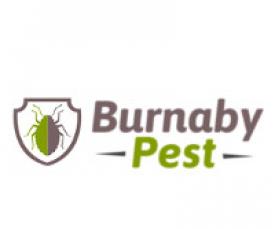 Burnaby Pest is your local pest control company proudly serving both residential and commercial clients with same day and emergency pest extermination services. We provide long-term insect control in Burnaby,BC with eco-friendly products and humane techniques. We provide general pest treatments to targeted and specific pest control approach for unwanted critters such as spiders, ants, cockroaches, fleas and rodents. All our treatments methods are designed to be safe around children and pets apart from being environmentally smart. If you are struggling with pest population, just give us a call. Our team of licensed exterminators will reach your place with a prompt response. We accommodate your needs with same day and emergency pest extermination. At Burnaby Pest, we know how distressing it is to stay in a home or office infested with the weird pests. This is the reason why our pest control experts in Burnaby,BC deliver 24/7 emergency pest extermination for all common household pests. We have managed to earn an industry reputation by exceeding our clients' expectations from us. We are dedicated to keep your property completely pest-free.
Our Services
Ant Control
Spider Control
Rodent Control
Cockroach Control
Flea Control
Bed Bug Control
Phone: 778-650-9967
About Burnaby Pest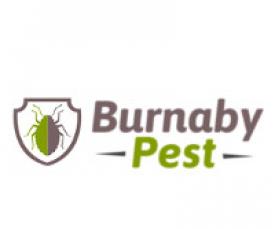 Burnaby Pest is a premier pest control and removal service in Burnaby, BC. We are a team of highly skilled and licensed professionals offering top-notch pest extermination solutions with long-term results.For the past many years, we have been serving our community with effective and affordable solutions to keep all kinds of pests at bay.Be it mice, rats, spiders, bed bugs or any other kind of critter, we have got you covered. Our pest exterminators in Burnaby, BC are dedicated to providing you a pest free home that you can cherish for years to come. We work with a mission to provide a safe, pest-free and hygienic living environment to our clients. Our pest control and management programs are designed to meet the unique needs of our clients. We customize our solutions as per your requirement and budget. Delivering 100% customer satisfaction is what we strive for. If you are looking for a professional pest removal service in Burnaby, BC then come to us. At our facility, we have fully equipped professionals who respond 24/7 to meet all your emergency pest removal needs. We are passionate about our work and can go the extra mile to resolve all your pest problems. With years of experience in this industry, we are well aware of the different types of pests and their habits. This knowledge helps us eliminate them quickly and effectively. With our non-toxic and environment-friendly solutions, we help improve your health and safety.
Our Location:
#368
British Columbia
,
V3J 7B5
CA
---
Our Company/Website Reviews