UTS Group Canada Sliding Doors Balanced-Sliding Doors Swing Doors Revolving Doors
What We Do!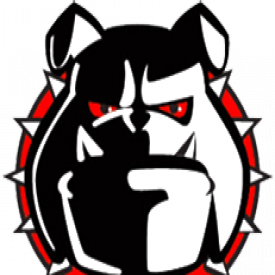 Fast and quick locksmith services in Toronto by UTS group. Our certified locksmith expert in of all kinds lock and doors repairs. Book us now on call: 1-888-205-4036 or visit our website https://utsgroup.ca/services-maintenance/locksmith/ for more information. Many companies are offering automatic doors in the market, but how would you know if that's what your business needs. What makes a commercial door different from the standard door is its durability and life cycle. A standard door cannot withstand such high usage and its part tend to wear out quickly. This has some serious implications on the life cycle of a product and the business owners might end up spending on a new door very soon. A commercial automatic door is designed to withstand high frequency of open and shut cycle and at the same time, it's manufactured using parts which have a longer duty cycle. Hence these automatic doors which are specially designed for commercial premises and places with high footfall are a perfect fit.
Our Services
Sliding Doors
Balanced-Sliding Doors
Revolving Doors
Swing Doors
Folding Doors
Bi-Folding Doors
Handicap Doors
Phone: 1-888-205-4036
About UTS Group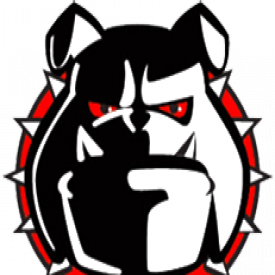 UTS group is a team of professionally trained service providers specialising in automatic doors, access control, security cameras, integrated security systems, locksmith and other related services. We are committed to providing automatic doors that enable easy access. We are the market leaders in providing a wide range of automatic doors like sliding doors, revolving doors, swing doors and handicap doors. We are experts at installation, repair and maintenance services for all kinds of automated door and security systems. We also provide quick repair services like lock replacement, re-key and hinge replacement etc.

We only use certified quality products to provide services to our clients to ensure durability and efficiency. UTS group believes in complete customer satisfaction and we never compromise on the quality of service.

If you are in a business which entails client walk in, you must consider installing an automatic door on your premises. According to research, customers prefer automatic doors over manual doors due to convenience. Automatic doors also help create a perception that your business is high-end, which can put you ahead of the competition and enable you to charge higher prices for products and services. Automatic doors can also help in reducing energy costs as they can be used to control the physical atmosphere.
Our Location:
120 Woodstream Blvd, Unit 16
Toronto
,
L4L 7Z1
CA
---
Our Company/Website Reviews