Citadel Restoration Indiana Professional Damage Mitigation and Restoration
What We Do!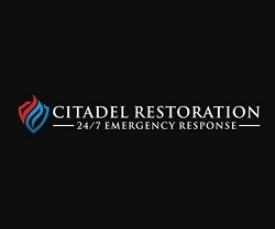 Property damage and loss resulting from an unexpected natural disaster, accident, or vandalism can be devastating. You often have to contend with financial costs, emotional distress, and disruption to your daily life during these times. It can take time to recover from the aftermath of such situations. Citadel Restoration is here to help in any way we can to restore order to your life and to your home or business as quickly as possible so that you can begin moving forward again. We offer professional damage mitigation and restoration services for residential, commercial, and industrial properties throughout New Albany, Indiana.
Our Services
Water Damage Restoration
Fire Damage Restoration
Carpet Drying
Hardwood Drying
Large Loss
Sewer Clean Up
Wall Drying
Phone: 502-512-1600
About Citadel Restoration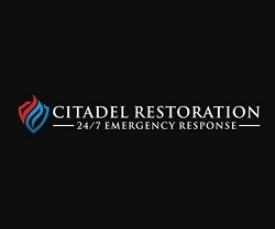 At the end of the day we strive to see our clients satisfied with our work. We ensure this by sending trained employees who not only have experience but the training to preform the best during water and fire damage situations. Our business is striving in New Albany, In because we are committed to three core values: Customer Service, Education, Top Notch Service.

At Citadel Restoration, we empathize with our customers and understand their distress when they come to us. We know because we are not so different from them. We are business owners with employees who depend on us. We are homeowners with families we want to shelter and protect. We know what it is like to be met with an unexpected life event. There are times when we feel sad, upset, stressed, worried, frustrated, or hopeless. That is why we know how important it is to reach out a hand to our customers during their time of need. If your home or business has been affected by a fire, flood, accident, vandalism, or large loss, you can come to us for professional damage mitigation and restoration services.
Our Location:
419 State St New Albany, IN 47150
New Albany
,
Indiana
47150
US
---
Our Social Media Pages






Exchange Social Media Links/Likes
Our Company/Website Reviews