What We Do!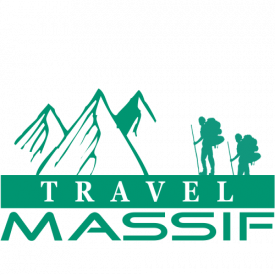 A general blog created by adventure travel enthusiast for the holidaymakers who wants to enjoy at the lap of great Himalaya. Featuring best places to visit, weather, sacred zone and many more
Our Services
Reliable trekking agency
Sacred Places
Travel Tips
Travel guide
Best Places to visit
Trekking in Nepal
Travel Information
Phone:
About Travel Massif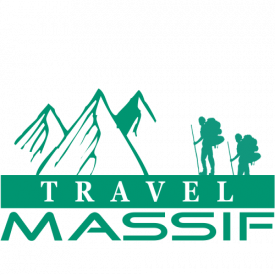 Currently we are providing the information for the traveler who have willingness to visit and enjoy at the Himalayan nation. We can suggest the best and government authorized travel and trekking agencies to the vacationer.
Our Company/Website Reviews