Cozy Canuck Heating & Cooling Ontario, Canada Heating Cooling Fireplaces Humidifiers
What We Do!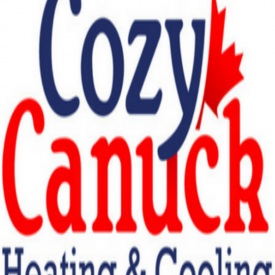 Cozy Canuck Heating and Cooling is a full service professional HVAC company that provides top quality friendly HVAC services to the Orleans, Ontario and surrounding area. We set ourselves apart by providing a reliable, honest and professional service that brings us repeat customers time and again, for over 19 years. Cozy Canuck Heating and Cooling is a proud leader in comprehensive HVAC services. Due to our vast experience in the industry, including teaching other HVAC professionals, we believe our reputation and passion for HVAC quality services speaks for itself!
Our Services
Heating
Cooling
Fireplaces
Water Heaters
Humidifiers
Gas Lines
Gas Appliances
Phone: 6139780717
About Cozy Canuck Heating & Cooling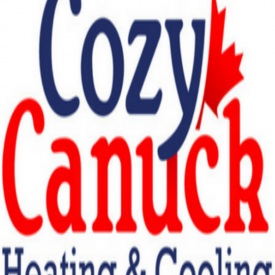 Proud owner of Cozy Canuck Heating & Cooling, I have been in the heating and cooling trade for over 19 years. HVAC has been a passion for me since the beginning. Teaching HVAC at La Cité Collégiale for well over 7 years, passing down my knowledge to future graduated HVAC technicians has been gratifying. I strive to learn the latest and greatest technology and products to provide the friendliest, most professional and honest service.

About the name:

Cozy Canuck Heating & Cooling has a blend of what I am most passionate about, heating and cooling and being a proud Canadian. However, I cannot take credit for the company name. After numerous compliments regarding the name, someone once told me, "Behind every successful business, is a great wife". My wife, knowing me so well, creatively thought of my passions and integrated those to what our name has become.
Our Location:
1364 Boyer Rd apt. B, Orleans,ON
Ontario
,
K1C 1R1
CA
---
Our Company/Website Reviews