What We Do!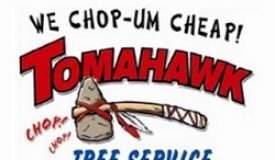 Tree Services Alpharetta provides excellent tree service removals in Alpharetta GA. We have been in this business for many years, and we know what it takes to give you the quality tree removals and tree trimmings that you need! After all, when you choose to have your tree removed, you wish to have an expert do the job, not a person with no insurance! Therefore, when a problem arises, you are able to count on us to get the job done well! No insurance problems and no hassles! You get to have the tree removed and your life back in your own hands!
Our Services
Emergency Tree Removal
Storm Damage
Tree Consulting
Tree Maintenance
Tree Removals
Tree Specialist
Arborist
Phone: (770) 288-5872
About Tree Services Alpharetta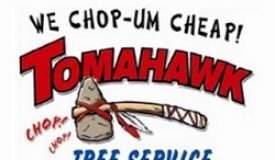 Tree Services Alpharetta have been accomplished by the excellent staff when we were founded in 1987, which is Tomahawk Tree Services. We have the team that has been allowing us to grow and become the most reputable company in the tree care business in Alpharetta GA since we were founded. We have the owner and visionary who was able to see what it would take to have the company grow to the behemoth it is today. Because there are so many tree care "providers" who choose to find ways to scam and scheme, Bob made a team that focuses on giving quality, because quality given and "giving more than one asks for", as Napoleon Hill said in The Law of Success is a better motto than asked for. The golden rule applies to our company and we are grateful for all the blessing we have received.
Our Location:
2300 Lakeview Parkway 700-14
Alpharetta
,
Georgia
30009
US
---
Our Social Media Pages






Exchange Social Media Links/Likes
Our Company/Website Reviews