Jonathan Gerow Scalp Micropigmentation
What We Do!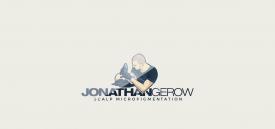 Discover Jonathan Gerow in NYC for Scalp Micropigmentation treatments and procedures. This innovative technique is the best long term solution for restoring both men and women''s hairlines. See the results for yourself in just two to three visits! Scalp micropigmentation treatment and procedures, started by Jonathan Gerow 8 years ago and joined by partner Erik a few years ago. Organic ink, tiny needle (3-4 pain level on scale of 1-10). Scalp Micropigmentation for men and women.

Our Services
scalp micropigmentation for men
scalp micropigmentation for women
hair care
scalp transplants
smp treatments
Phone: (866) 964-3769
About Jonathan Gerow Scalp Micropigmentation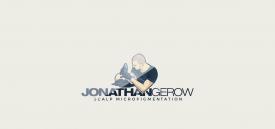 We are the premier provider of SMP treatment and procedures. We have aided and assisted hundreds and thousands of clients and has around ten years of experience of dealing with hair loss and hair thinning problems. We understand the pain and trauma that you're experiencing, which is why we believe in offering our clients with accurate procedures and stunning results.
Whether you've developed scars post hair transplant or even if you're suffering from hair loss due to hereditary, we have the right treatment at the right price for you! Unlike our competitors we never rely on permanent colour pigments or even inks used for creating tattoos. Both the options are less permanent and do not last for a longer period. This is precisely why at JONATHAN GEROW SMP we use our proprietary technique and high-quality as well as organic pigments to provide our 100% clients with desired results and 100% satisfaction.We offer guaranteed results allowing you to lead a happy and confident lifestyle! Turn to Jonathan in case you need a touch up or full head hair solution!
Our Location:
144 W 37th Street (Fifth Floor)
New York
,
New York
10118
US
---
Our Company/Website Reviews