Cheap Wedding Dresses For South Africans
What We Do!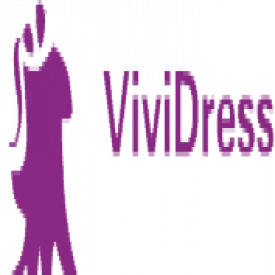 Economical wedding dress supplier from Cape Town, South Africa. Vividress brings all kinds of wedding garments to you, such as evening gowns, bridesmaid dresses, matric dresses and wedding shoes.
Our Services
Wedding Dresses
Mother of the Bride Outfits
Formal Wear
Matric Dresses
Evening Dresses
Bridesmaid Dresses
Wedding Shoes
Phone: +27 021 400 2474
About Cheap Wedding Dresses For South Africans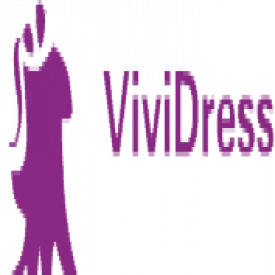 Vivi Dress South Africa - top bridal wear supplier in Cape Town. Here in Vividress you can get cheap wedding dresses, evening and bridesmaid dresses in very low cost.

Different and Unique Wedding Dresses.


 
Welcome to a wedding world over flowing with beautiful designer wedding dresses. The varied selections are inspired by bohemian and vintage style. We adore details like deep backs, French lace and even more so, the light silk gowns. With Vividress you can discover wedding gowns with intricate details that will amaze you. All of these gowns have one similar feature, each is unique and different..


 
Our Passion.


 
Perhaps you are not the type of girl who has been fantasizing of every detail for your wedding, or have not had the time to think about what dress you would wear or an overall theme for your party. Well, wonder if that is also why it is so beneficial for us to give brides the experiencing of personalizing their special day, as much as possible. We believe that it is possible to choose a dress that stands out from the crowd and we look forward to partnering with you to make your special day, a wonderful memory that lasts a Lifetime.
Our Products
Our Company/Website Reviews