What We Do!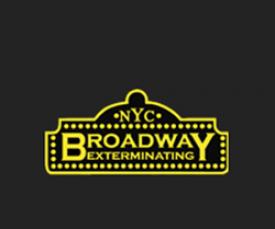 Broadway Exterminating provides Residential and commercial pest control services and is the name you can trust to deal with any kind of pest control services; and is the name you can trust to deal with any kind of pest in your area. For more information please visit: http://www.broadwayexterminating.com

Our Services
Residential Pest Control
Commercial Pest Control
782 Amsterdam Ave New York NY 10025
Phone: 212-663-2100
About Broadway Exterminating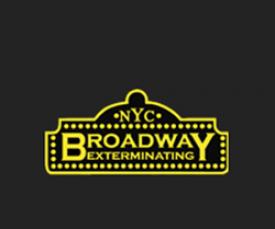 If you have been looking for an experienced and effective pest control specialist in NYC, we would like to introduce you to our company that can rid your home or business of rodents, roaches, spiders, ants and many more pests. Broadway Exterminating Co., Inc. has been offering complete pest control services to the Greater New York area since 1971 under the current ownership. We are dedicated to leading the industry in environmentally friendly and alternative pest control techniques. We exterminate all unwelcomed pests from your house including bed bugs, insects, and rodents. We are Pest control in NYC.

Located locally on the Upper West Side of Manhattan but servicing Brooklyn, Bronx, Queens and the greater New York area, our professional pest control specialists eliminate many types of pests even the world famous pests from New York City do not stand a chance when you hire us as your pest control company. Our team of exterminators is trained and is experienced with the latest techniques and strategies so they can eliminate many types of pests.




Our Location:
782 Amsterdam Avenue
New York
,
New York
10025
US
---
Our Company/Website Reviews