Arthur Demske Bankruptcy Attorney
What We Do!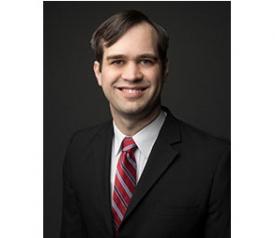 Arthur Louis Demske joined Leinart Law in 2016 as an associate attorney. He has extensive experience in criminal defense, estate planning, family law, and tax law. In 2015 Arthur worked on the national headline producing Ahmed Mohamed "Clock Kid" case.
Our Services
Attorney
Bankruptcy
Bankruptcy Attorney
Debt
Lawyer
Legal
Legal Advice
Phone: (469) 232-3328
About Leinart Law Firm - Arthur Demske Bankruptcy Attorney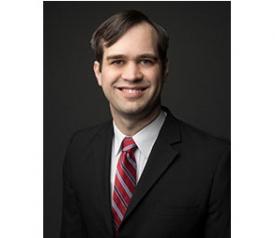 Mr. Demske received his bachelor's degree from Brigham Young University and his Juris Doctorate from the University of Minnesota Law School in 2011. While attending law school Arthur served as both a staff and editor of The University of Minnesota Journal of International Law as well in the school's bankruptcy clinic. He earned an LLM in Chinese Law from the Tsinghua University School of Law in 2012 and served as an editor of the Tsinghua China Law Review. He also received Tsinghua University's prestigious Leo KouGuan Scholarship and wrote his thesis on reforming China's banking system. Mr. Demske is licensed with the State Bar of Texas and is a member of the Northern and Eastern Federal District Courts. Arthur has been a member of the J. Reuben Clark Law society, the Dallas Bar Association, and the Texas Young Lawyers Association. At the Leinart Law Firm, it's our objective to provide you with real legal advice for debt solutions, and to get started we offer a complimentary consultation and evaluation for every prospective client. It's during the consultation and evaluation that we determine how we can help you and how the bankruptcy laws might work to your advantage in your unique situation.
Our Location:
11520 N. Central Expy., Suite 212
Dallas
,
Texas
75243
US
---
Our Social Media Pages






Exchange Social Media Links/Likes
Our Company/Website Reviews