Juan Carlos Tomasino Bankruptcy Attorney
What We Do!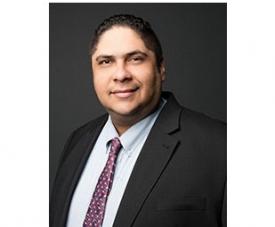 At the Leinart Law Firm, it's our objective to provide you with real legal advice for debt solutions, and to get started we offer a complimentary consultation and evaluation for every prospective client. It's during the consultation and evaluation that we determine how we can help you and how the bankruptcy laws might work to your advantage in your unique situation.
Our Services
Bankruptcy Law
Bankruptcy Lawyer
Bankruptcy Attorney
Lawyer
Attorney
Legal Services
Phone: (469) 232-3328
About Juan Carlos Tomasino Bankruptcy Attorney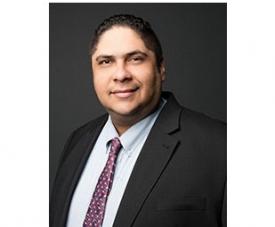 Since becoming a licensed attorney in 2001 Mr. Tomasino has practiced in the areas of Chapter 7 and Chapter 13 bankruptcy, personal injury, business litigation, employment law and family law. It is this wide range of experience u2013 representing people who have been injured on the job or in car accidents, who were going through a divorce, or who had been laid off from their jobs for reasons beyond their control u2013 that has allowed him to better understand the powerful factors that often drive good people into bankruptcy. During the early part of his career Mr. Tomasino often represented large corporations in lawsuits against individuals and small businesses. Although that type of work paid well, he grew tired of helping corporations use teams of lawyers and high-priced "experts" to defeat people like you and your neighbors. Too often it didn't matter who was right or wrong, it only mattered that the corporations had more money to spend. Mr Tomasino decided to take everything he had learned while working for Big Business and use it to help good people and small businesses who find themselves overwhelmed by financial circumstances beyond their control. As an attorney he is dedicated to helping you erase your debts while protecting your assets and putting a stop to the harassment from predatory lenders and greedy credit card companies.
Our Location:
11520 N. Central Expy., Suite 212
Dallas
,
Texas
75243
US
---
Our Social Media Pages






Exchange Social Media Links/Likes
Our Company/Website Reviews