Glendale CA Appliance Repair Dryer, Dishwasher, Microwave
What We Do!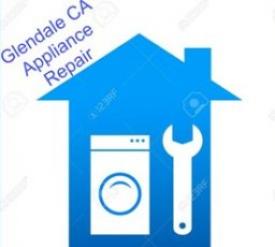 Appliance Repair Glendale CA is a professional repair company located in Glendale city. We repair household appliances like washing machines, refrigerator or freezer, stove or oven, microwave, dishwasher and of course dryers.
Our Services
Dryer Repair
Dishwasher Repair
Microwave Repair
Oven Repair
Stove Repair
Freezer Repair
Refrigerator Repair
Phone: (714) 698-88-73
About Glendale Ca Appliance Repair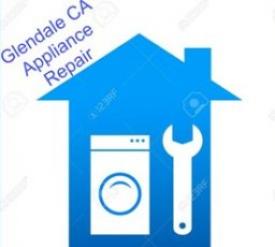 Appliance Repair Glendale Ca is a leading household appliance professional repair service. We provide fast diagnostics, temporary or permanent repair, professional advice on how to operate best, consultation on the current state and the potential longevity of your appliance, which will help you make the decision u2013 repair it or better buy new one.



Our personnel are specially trained to do all kinds of diagnostics and repairs, from minor to really serious ones, and all in the shortest times possible. All our personnel carry with them all professional tools and kits, which may be necessary for repair. Our costs are reasonable and consistent with the work done and regional prices. You will never be surprised because we do everything so that our present and would be clients are content and happy. We develop thus a mutually beneficial cooperation, and moreover – friendship. That is because you trust us to mend something which is vital for you and your family and we approach our work very seriously and responsibly, from the moment of the first call to the last handshake.


Our Company/Website Reviews