Gulliver Garage Doors Repair Installation & Maintenance Service Vancouver
What We Do!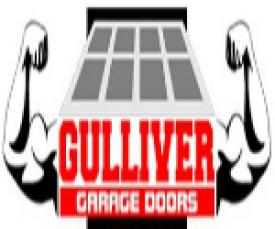 Gulliver Garage Doors Repair Vancouver is a leading garage door company offering garage door repair, installation & maintenance services within budget price.
Our Services
Garage Door Parts
Garage Door Cable
Garage Door Remote
Professional Garage Door
Garage Door Spring Repair
Phone: 604-670-7452
About Garage Door Repair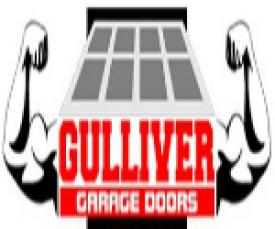 Gulliver Garage Doors is a local leading company offering garage door repair, replacement, installation and maintenance services to both commercial and residential customers in Vancouver&surrounding area. We pride ourselves on providing great customer services and a high level of workmanship every time. When you feel you are in need of garage door repair or maintenance service, we are one stop solution for your all requirements. We are happy to serve our clients with top notch services.



Gulliver Garage Doors Vancouver is a Vancouver based company with over 5 years of experience in the garage door industry. We offer installation, maintenance and repair on all domestic and commercial garage doors. Our company is equipped with the experience and highly qualified team to meet all your needs. Your property is in good hands when you choose us to take care of your garage door installation and repair job.



Servicing of old and obsolete garage doors and their parts is our specialty. When your door gets old and tired, you should call us to get it up and working like new again. Apart from quality materials and superb service, we also provide our clients with secure and stylish doors to increase the value of your property. We service and repair all major brands efficiently.


Our Social Media Pages






Exchange Social Media Links/Likes
Our Company/Website Reviews