Noxudol USA Rust Protection, Sound Damping, Pine Tar Products
What We Do!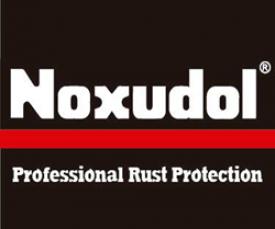 Noxudol is a premium range of rust protection and under coating products that are manufactured and supplied to protect your vehicles from rusting. For over 20 years, we have been serving the global automotive industry and Europe's leading automobile manufacturers.
Our Services
rust protection products
sound damping products
pine tar products
thermal insulation products
Phone: (818) 308-8430
About Noxudol USA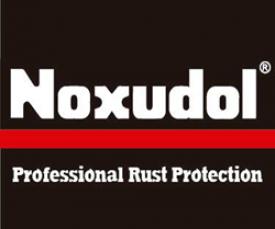 Noxudol is a superior line of undercoatings and rustproofing products manufactured and engineered to provide excellent protection to all motor vehicles. Through quality and performance Noxudol supports automotive manufacturers, suppliers and retailers tackle today challenges such as rust. For decades Europe's leading automotive manufacturers have relied on the advantages of Noxudol products.



Noxudol 3101 is a waterborne viscous, elastic sound damping paste based on polymers, developed for users who have high demands on
fire safety. Due to its viscous elastic flexibility it converts sound producing resonance into heat. The material holds very good adhesive qualities
and it is water-resistant when hardened. Noxudol 3101 contains anti corrosives and even give some protection against condensation. The
product has a high damping factor despite low weight/unit area (approx. half the weight compared with traditional bitumen carpets).



We aim to provide high quality solutions that can protect your vehicles form rusting, despite of your climatic conditions and thus meet the constantly changing global requirements. Buy now at http://www.noxudolusa.com/ or call (818) 308-8430 to know more.
Our Location:
12055 Sherman Way, North Hollywood
,
91605
US
---
Our Company/Website Reviews