CreditMatters - Licensed Money Lender for Bad Credit Personal Loans and Fast Cash Loans
What We Do!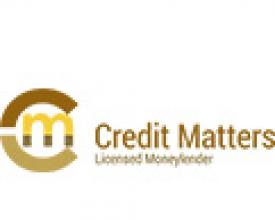 Credit Matters is a licensed money lending service that offers a myriad of money lending and fast cash loan solutions. With our services, you will be able to get the money you need within just a few hours and tend to whatever pressing need you have. Our services as licensed moneylenders extend beyond offering fast cash loan solutions but also giving the best rates of interest in the market.
Our Services
unsecured loans
cash loans
fast cash loans
bad credit personal loans
business loans
payday loans
personal loans
Phone:
About CreditMatters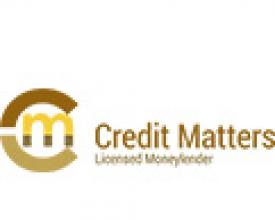 Turn to Credit Matters if you need a money solution and you need it quick. Our application procedure is very straightforward and so stringent conditions that you need to fulfill prior to getting a loan solution from us will not hold you back.



We are a licensed moneylending company based in Singapore. If you're looking for a quick and easy way to access a personal loan then Credit Matters is your answer.



We provide personal loans to help meet the unexpected or even planned expenses. We offer various features in our personal loans to ensure that you won't regret getting the financial help from us. One of these features is ensuring that our repayment plans are flexible and easy. Taking a loan and planning for its repayment couldn't be much easier than with us.
Our Social Media Pages






Exchange Social Media Links/Likes
Our Products
Our Company/Website Reviews