Clean Right Carpet Cleaning LLC Hazel Park, MI 48030
What We Do!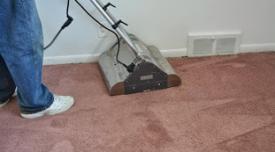 Please let me introduce to you our service line Clean Right-Carpet Cleaning. We have invested in new state of the art cleaning equipment. Our staff has been training and certified in Carpet Cleaning and Water Damage Restoration. We provide high quality service with state of the art equipment.
For more details visit ; http://www.cleanrightclean.com
Our Services
Carpet Installation
Hardwood Installation Services
Professional Cleaning
Cleaning Industry Experts
Phone: 248-990-8533
About Clean Right Carpet Cleaning LLC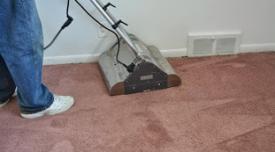 As a general rule for residential carpeting, cleaning by a professional, trained, certified firm should take place about once per year. For extremely heavy traffic areas, homes with pets, and homes with people with allergic sensitivities, cleaning may be required more often.



Proper professional cleaning will not leave a sticky residue behind and can be done as many times per year as needed. Professional cleaning with truck mounted hot water extraction cleaning is the method most often recommended by cleaning industry experts and carpet manufacturers.



Professional cleaning removes the damaging soil from the traffic areas that vacuuming has not been able to remove.
Our Social Media Pages






Exchange Social Media Links/Likes
Our Company/Website Reviews