Specialty Moving Services Professional Local Distance Moving Florida
What We Do!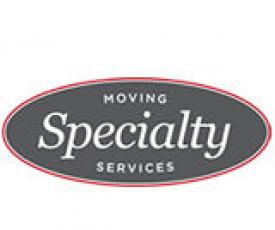 South Florida moving company since 2010, Specialty Moving Services provides full moving services including moving, packing, storage. We are able to offer the best moving services in entire South Florida. We move everything. Whether it's a home items, business items or Specialty items, we have professional and well trained movers and packers to make your move easy and stress-free.
Our Services
Moving Services
Packing Services
Crating Services
Storage Services
Loading & Unloading Services
Receiving and Set Up Services
Emergency Services
Phone:
About Specialty Moving Services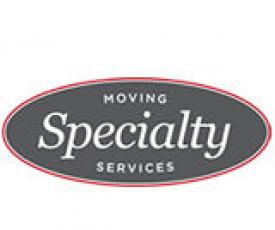 Specialty Moving Services is a professional local distance moving, packing and storage company in South Florida area which provides services across Broward, Miami-Dade and Palm Beach County in Florida. We know that how it is difficult to find a quality moving services at Specialty Moving Services you will find high quality and reliable services.

,br>
We offer wide range of services including: Moving Services, Packing&Crating Services, Storage Services, and Loading&Unloading Services, Receiving and Set up Services, Emergency Services etc. Our movers and packers work closely with every customer to provide efficiency to make sure they have a successful move. At our business website you can get Free Moving Quote by filling out our contact form you will get a moving and packing estimate quickly in your email.
Our Company/Website Reviews