Antz Movers Commercial Moving Austin Texas
What We Do!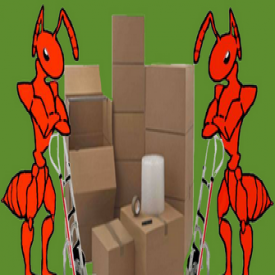 Antz Movers Company is family owned and operated serving the Austin area for the past ten years. We specialize in apartment, house, and commercial moving. We take the hassel out of moving! No one likes to move, and before you consider moving yourself, discover how we can save you time, money, and maybe even keep you from hurting yourself. What makes us the real deal?
Our Services
office movers
affordable movers
piano mover
move my stuff
Moving company
Phone: (512) 297-4338
About Antz Movers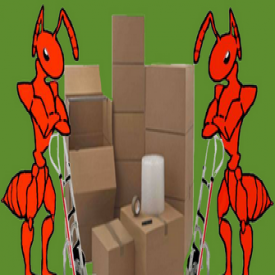 Antz movers is determined to revolutionalize the moving industry by changing the relationship between the movers and you, the customer. Our movers are efficent, polite, courteous, and always willing to go the extra mile for our customers, because after all: WE WORK FOR YOU



How we are different: Antz Movers is different from the other moving companies around the area because the owner is present on every job, making sure that every need is met. We understand that moving can be extremely stressful, which is why we are committed to providing the "Best In Class" service to all of our customers.



Our rates are flat, that means that you''''ll always get the best deal. Our friendly employees have plenty of experience and truly care about your satisfaction. As a result, our clients always look forward to the same great service our fine employees offer.



We guarantee your satisfaction! Our commitment and dedication to your overall satisfaction allow us to provide you, our customer, with the exceptional service you deserve.

Our Social Media Pages






Exchange Social Media Links/Likes
Our Company/Website Reviews