San Diego''s Best Golf Instructor
What We Do!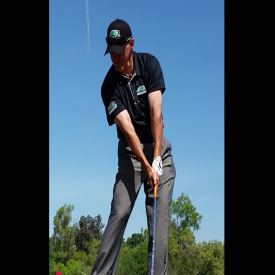 Information about San Diego''s Best Golf Instructor. See blog articles and videos that provide tips about the great game of golf. Golf is a game of pure technique. Although there are many ways to advance the ball, there is only one true optimum way... which is the secret I enlighten my students with in every lesson.
Our Services
Learn to play golf
Golf instructor
Help to all ages
Phone: 858-373-8201
About HasseyGolf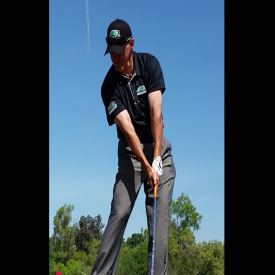 Whether you're a "true beginner" that's just starting to take up golf… or an advanced player wanting to experience consistent success at the game's highest level… you've found San Diego's best golf instructor.

Jim Hassey is one of the nation's leading golf instructors. What makes Jim so sought after as a golf instructor is his clear and intimate knowledge of both the physics and bio-mechanics involved in the golf-swing. Jim is able to educate his students about not only 'what' they should be doing throughout every point in the golf-swing, but clearly explains 'why' they should be achieving certain things in a correct swing.

It is Jim's unique method and approach that has enabled him to achieve such amazing improvement in such short periods of time with every single student he works with. Jim's unique approach also allows his students to be able to self-analyze and immediately self-correct their swings whenever a flaw does find its way into his student's swings.


Our Location:
3631 Bonita Rd.
San Diego
,
California
91902
US
---
Our Social Media Pages






Exchange Social Media Links/Likes
Our Company/Website Reviews