Salon Lofts Short North at Price
What We Do!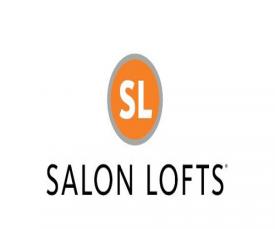 Salon Lofts at Price is located in the Short North Arts District in Columbus, OH. Our local community of beauty specialists includes: skin care experts, massage therapists, professional hairstylists, and nail technicians. At Salon Lofts Short North at Price, our goal is to offer the ultimate Columbus salon experience.
Our Services
Hair
Beauty
Massage
Skin Care
Nails
Phone: (614) 291-8344
About Salon Lofts Short North at Price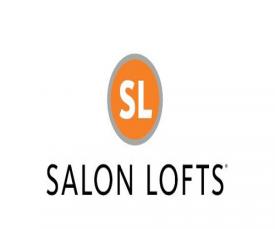 Our story started in 2003 when founder Daniel Sadd purchased a salon in Dublin, Ohio. Since day one we've been the nation's leader in providing modern and eclectic spaces for the most talented salon specialists. We now have salons in Ohio, Florida, Indiana, Missouri, and Georgia, but we're looking forward to helping more beauty specialists and clients find a better way to be beautiful from coast to coast.

We believe that at the heart of every great beauty experience lies the relationship between professional and client. We wondered what would happen if we created a place in which that relationship could flourish.

At Salon Lofts our vision was to create a place that beauty specialists would be proud to be a part of as they worked to create their own destiny. A place where clients could either find their perfect beauty specialist or take their existing relationship to a whole new level. Our job is to help make and strengthen the connections, being available when we are needed, and removing ourselves when we are not.

Quite simply, everything we do is done to ensure the success of our Loft Owners. If it doesn't benefit them (and ultimately their clients), we don't do it.

We work hard, but we like to have fun, too. We're obsessed with our orange kicks, coffee (at all hours), birthdays, popcorn and guitars. We love working together to provide the very best service and tools for our loft owners to pursue their creative passions and be successful.
Our Location:
909 N High St
Columbus
,
Ohio
43201
US
---
Active Social Media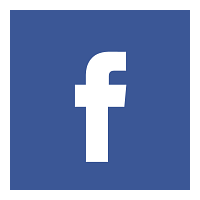 ---
Inactive Social Media
Instagram, linkedIn, Pinterest, Reddit, SnapChat, TikTok, Twitter, Youtube
Exchange Social Media Links/Likes
Active Reviews
Salon Lofts Short North at Price has no active Review links at this time
---
Inactive Reviews
FourSquare, Google Reviews, Tripadvisor, Trustpilot, Yelp
Exchange Social Media Links/Likes
Active Link Exchanges
Salon Lofts Short North at Price has no Link Exchange Partners at this time
View All Link Exchanges