Law Office of Raymond B. Benzinger, P.C.
What We Do!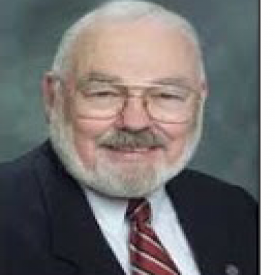 Raymond Benzinger has practiced law in Virginia since 1971, with a sole focus in divorce and family law for more than 25 years. His philosophy of resolution over litigation owes much to his pro bono and volunteer activities. He serves as a Neutral Case Evaluator for the Fairfax Bar Association, a Motions Conciliator in juvenile and circuit courts, and Guardian Ad Litem for children and vulnerable adults.

These unique duties have given Mr. Benzinger a more global outlook as he guides clients through the legal, financial and emotional aspects of family law matters. It also enables him to offer out-of-court alternatives that avoid the expense and animosity of a trial or adversarial negotiations.
Our Services
Virginia Family Law
Virginia Divorce
Virginia Child Custody
Virginia Alimony
Phone: (703) 312-0410
About Law Office of Raymond B. Benzinger, P.C.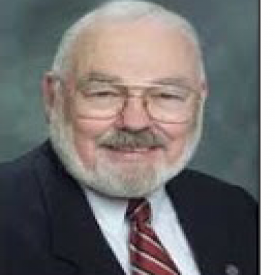 Attorney Raymond B. Benzinger offers the wisdom that only comes from long experience. He views your case from many perspectives to fully protect your interests while striving for a positive solution for all involved.
The Law Office of Raymond B. Benzinger covers all aspects of divorce and family law, serving clients in Fairfax, Arlington and surrounding northern Virginia.
Raymond Benzinger has helped thousands of individuals and couples resolve disputes over property division, alimony, child custody and child support. It's likely that he has handled cases similar to yours, but he will provide a solution that addresses your specific situation.
Mr. Benzinger serves in pro bono capacities that enable him to anticipate how a judge would rule and consider problems from all angles. He is appointed by the Fairfax Circuit Court as a Neutral Case Evaluator, suggesting resolutions before cases come to court. He also serves as a Motions Conciliator in juvenile court and circuit court in Fairfax County and Juvenile Court in Prince William County, helping to resolve specific disputes so proceedings can move forward.
Our Location:
2200 Clarendon Blvd. Ste. 1201
Arlington
,
Virginia
22201
US
---
Our Company/Website Reviews