Dolton Dentist near 60419
What We Do!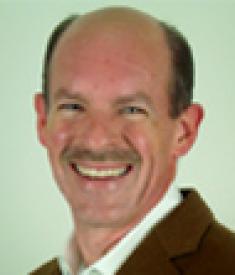 Dentist Dolton, Dental Implants Chicago IL, Dental Crowns Chicago, Dolton Dentist: Dr. Dietrich has been named as a Top Chicago Dentist.He has dental experience of over 25 years.
Our Services
Root Canals
Dental Emergencies
Teeth Whitening
Implants
Gum Disease
Savings on Care
Dentures
Phone:
About Pleasant Dental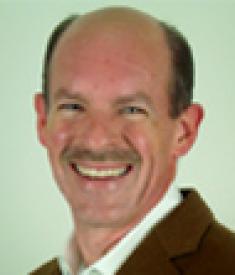 Pleasant Dental owner Dr. Dietrich has been named a Top Chicago Dentist in the Consumers' Research Council of America's Guide to America's Top Dentists.
A member of the Chicago Dental Society, American Dental Association and the Illinois state dental society.
t has been our experience that many people think of one dental office to be much like any other. "A dentist is a dentist is a dentist". While on some real basic level that's true it is also just as false as thinking that all people are the same. Obviously we are all blessed with various skills. While no two people are exactly the same in temperament and skill sets, so it can be said of dentists and the character of the dental team and office.
We KNOW that virtually nobody likes getting dental treatments (cleanings maybe). This knowledge is the foundation of our entire approach to care. We start by assuming you don't want to be here and it is our job, our responsibility, to make your needed care as comfortable and even as enjoyable as possible.

Does this mean we use sedation and just knock our patients out? No. We use compassion, understanding, empathy, time, distractions (TV), laughter, courtesy and common sense approaches to over come past bad experiences.

I've often said, and I believe it be absolutely true, our biggest fans are the patients that came to us as very fearful. Patients full of horror stories of previous dental care they have received. Many times it wasn't the care itself that was the issue. It was the manner the care was given in. The attitude of the staff and the doctor that set the patient off.

Pleasant Dental wasn't a name we just grabbed out of the air. It was a name suggested to us by patients who kept telling us that our care was the most "pleasant" experience they'd ever had in a dental office. Please read our comments from patients section to get some idea of what those kind enough to give us feedback had to say.
Our Location:
609 E. Sibley Blvd. (147th)
Dolton
,
Illinois
60419
US
---
Our Social Media Pages






Exchange Social Media Links/Likes
Our Company/Website Reviews