Soraya Separzadeh Realtor - Keller Williams Beverly Hills
What We Do!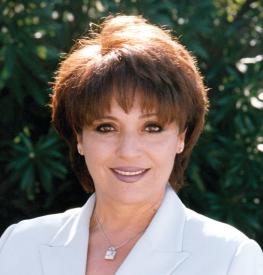 Soraya Separzadeh, estate agent at Keller Williams Beverly Hills, represents residential and commercial properties within the Westside and throughout the San Fernando Valley. A consummate professional with vast real estate knowledge and experience, Sorayau2019s clients appreciate her truly warm demeanor, unparalleled negotiation skills and keen ability to close escrow on a property smoothly and easily. She prides herself on the fact that throughout her successful career, she has enjoyed a 100-percent satisfaction rating from both sellers and buyers.
Our Services
Soraya Separzadeh Estate Agent
Keller Williams Beverly Hills
Beverly Hills California Realtor
Phone: 310-270-6870
About Soraya Separzadeh Realtor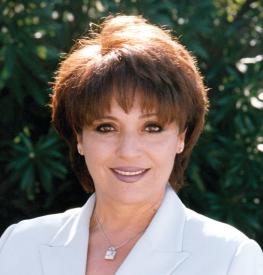 Real estate has been a family affair since Soraya's childhood. As an adolescent, She managed her father's residential and commercial properties in addition to his business trading company and real estate company/ Also, her brother currently owns and operates a commercial real estate company. Soraya's father always wanted his children his children to have ahome of their own and was a firm believer that a house is the best investment one can make. This belief was passed on to Soraya and that is why she works so hard for her clients to have a home of their own as well as an investment for the future. Soraya is very well educated and has obtained a Bachelor's Degree in Sociology as well as a Master's Degree in Biology. In her university, Soraya also held the honored position of Professor's Assistant. Besides her formal education, Soraya also has extensive experience in interior design which she finds to be a very beneficial skill when working with her clients. Soraya has three children; her oldest daughter is a lawyer at a real estate firm, her second oldest son is becoming a dentist and her youngest is in medical school. Soraya, with her friendly style and enthusiasm, promises to provide you with dedicated service and skill. Keller Williams Beverly Hills salutes Soraya Separzadeh on being a high achieving professional who is uniquely qualified to guide you through a successful real estate transaction.
Our Location:
439 N. Canon Dr. Penthouse
Beverly Hills
,
California
90210
US
---
Our Company/Website Reviews