Australian Jewellery Designers
What We Do!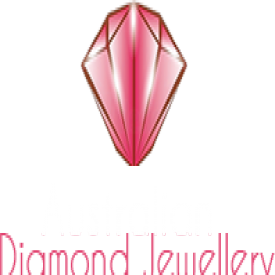 Discover the real beauty and marvelous jewellery''s from leading Australian Designers at MDT design. Here you can explore the huge designs of necklace, pendant, earring, wedding ring and what not. Its unique and beautiful designs will surely steal your heart
Our Services
Australian Diamond
Argyle Diamonds
Argyle Pink Diamond
Australian Jewellery Designer
Phone:
About Australian Jewellery Designers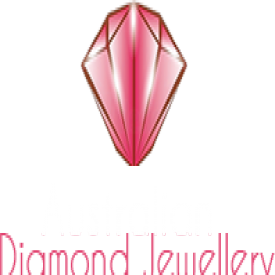 The owner and managing director of our all Australian diamond company, MDTdesign, starter his career in the jewellery industry in 1975. He first opened his own store in 1981 and has been manufacturing all Australian jewellery ever since.

Many people are unaware that Australia is actually a very big contributor to the worlds diamond supply in which the Argyle diamond mine alone, being in the top 5 largest diamond mines, averages annually a production of 8 million carats which 5% being actual gem grade quality that can be used in jewellery pieces. The other 95% of diamonds mined are used mostly for industrial purposes.

The Australian diamond mines are commonly known for its production of high quality white, blue and pink diamonds. Another source of Australian diamonds come from the Ellendale diamond mine, also located in Western Australia. It is widely recognized for the large quantity of amazingly beautiful yellow diamonds. In fact the Australian Ellendale diamond mine produces over 50% of the world's finest fancy yellow diamonds. Usually when a person thinks Argyle Diamond, there mind goes to pink diamonds and with the Ellendale mine they usually think yellow diamonds but in actual fact, both the Argyle and Ellendale diamond mines produce some of the finest White diamonds the world has to offer.

These all Australian diamonds are not easy to come by and stocks are limited both due to the demand and the short life expectancy left in the mines. Weather an Argyle or Ellendale Australian diamond, both come with authenticity certificates and can quickly be identified, wiping out doubt from your mind regarding the source and legitimacy of the diamond you are purchasing versus other diamonds that can often have question marks tied to. We have an incredibly large range of Australian diamond stock on hand at any time for our clients to view both set into Australian made pieces of jewellery and loosed.

We believe a good selection of stones and allowing our customers to be able to view and compare differences between diamonds helps them get to the bottom of what it is they are exactly wanting. If you are looking for that perfect Australian diamond and Australian handmade jewellery piece please be sure to contact us.

Our Location:
166 Swanston St
Melbourne
,
3000
AU
---
Our Social Media Pages






Exchange Social Media Links/Likes
Our Company/Website Reviews