What We Do!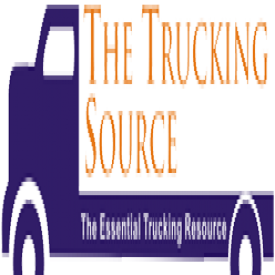 The Trucking Source contains CDL Practice Tests, training materials, lists of truck driving schools and CDL schools listed out by state. It is a great resource for people looking to join the trucking industry or those who are looking to advance their career.
Our Services
CDL Training
CDL Schools
Trucking Companies
CDL Practice Tests
Becoming a Trucker
Phone:
About The Trucking Source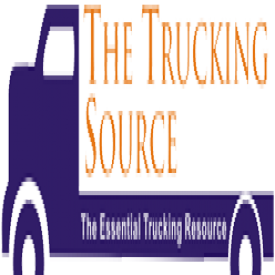 Welcome to The Trucking Source! This site has all the information a future truck driver will need to know in order to join the trucking industry. We can help answer all the questions about the details of a career in truck driving. If you are uncertain whether being a full time truck driver will fit your lifestyle, we have resources that can help your decision. We provide a full understanding of the requirements to become a trucker, how to obtain your CDL license and the best places to apply for a job. Even if you're a veteran truck driver, you will find the latest news and trends that are happening in the trucking industry.
Steps to Joining the Trucking Industry If you're just now thinking about becoming a trucker then there are a lot of things to consider. The first step is to know what truck driving is like and whether you will want to join this industry. Next you will need to know the different types of trucking jobs and the types of CDLs you will neeed in order oto drive the vehicles. You may also want to put some thought beforehand as to whether you want to work for a company or be an independent driver. There are a lot of pros and cons to either way you choose. When you have come to a conclusion on all of these, you are ready to choose the school that will prepare you to get your Commercial Drivers License. We also include a section for not only these schools, but various companies that are looking to hire motivated truck drivers sucha s yourself.
Our Company/Website Reviews