Plumbing Contractors in New York | HireContractor.com
What We Do!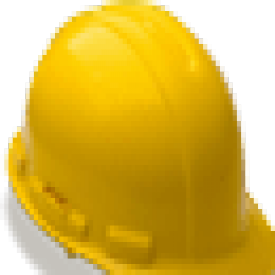 Find top rated plumbers in New york and its surrounding area.Choose the best skilled plumber and plumbing contractors for your next home remodeling and repair needs.
Our Services
construction
home building
home improvement
remodeling
renovation services
roofing
plumbing
Phone: 7323999403
About HireContractor.com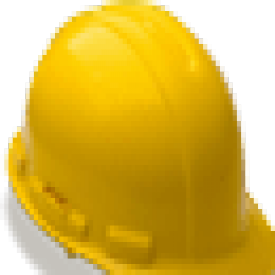 Hirecontractor.com is born out of a vision to provide an online portal to connect contractors and buyers (home owners or commercial property owners) with each other. Our goal is to bring people in need of construction or home improvement, remodeling, renovation services and those who are providing such services together under roof. Our objective is to make it simpler to obtain contractor services through our site. Generally buyers are looking for contractors with detailed profiles so that they can understand the background and experience of a contractor before they choose a contractor confidently.
Contractors can focus on their work instead of marketing themselves for new projects, but register at HireContractor.com and look for a continuous stream of projects from buyers (home or property owners) through this portal.
Any home or commercial property owner looking for a contractor will go search in print media or online and make phone calls to see if one of the contractors is interested in working on your project and give you quotes. By using HireContractor.com, they can skip the tedious search process by posting their project on HireContractor.com and let interested contractors submit proposals to them.
Our Location:
15 Corporate Place South Ste 130
Middlesex
,
New Jersey
08854
US
---
Our Company/Website Reviews