Market Research Company - Ken Research
What We Do!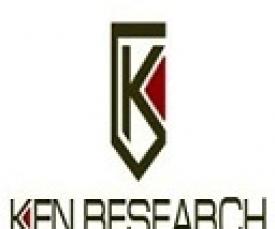 Ken Research is a leading global industry research and information service company operating with a network of partner firms across the US, Asia and Europe. The company provides bespoke industry intelligence, equity research reports and business consulting services on gamut of sectors.
Our Services
Food & Beverages Market Report
Automotive & Transportation Market Report
Banking
Financial Services & Insurance Market
Consumer Products & Retail Market Report
Education Market Report
Healthcare Market Report
Phone:
About Market Research Company - Ken Research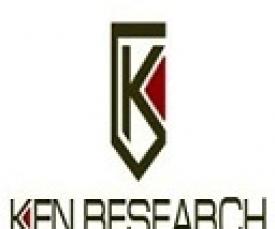 We excel in market mapping and analysis of several segments in Agriculture (organic food, agrochemicals, seeds, fertilizer and others), Education (pre-primary, e-learning, ICT, recruitment), Banking (ATM, banknotes), financial services (money remittance, bill payments, mortgages) and Insurance (life and non-life insurance, underwriting), Healthcare (pharmaceuticals, medical devices and equipments, diagnostic services, nutraceuticals) and many more.

We understand that in todays evolving environment where knowledge and technology plays a vital role, it is pertinent for the company to endure the right research for decision making related to new product development, diversification and market entry; to understand competition and to assess the customer behavior and purchasing bias.

Our research reports enable industry consultants, government, manufacturers, suppliers, distributors and other stakeholders to recognize the ongoing trends in the sector and anticipated growth in future depending upon changing market dynamics which aids them to align their market centric strategies.
Our Location:
109-110, NDM II, Netaji Subhash Place, Pitampura
New Delhi
,
110034
IN
---
Our Articles
Our Products
Our Company/Website Reviews