What We Do!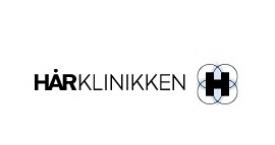 HaarKlinikken is a well established hair clinic in Europe & USA and now has launched a new hair clinic facility in Dubai Jumeirah. HaarKlinikken is a world leader in research and treatment of hair and scalp disorders with its unique FUE hair transplant and herbal hair restoration treatments.

Our Services
Follicular Unit Extraction hair transplantation
Herbal extract hair restoration treatment
Visible results in as little as 90 days
Phone:
About HaarKlinikken Hair Clinic Dubai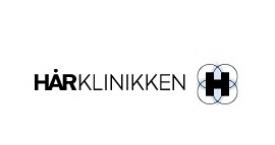 Haarklinikken Hair Restoration is internationally renowned for treating hair loss and delivering real results that restore hair and scalp vitality. In 35 years Haarklinikken has helped 20,000+ [elsewhere says 42,000] happy clients worldwide to stop their hair loss and start loving their hair again. Haarklinikken offers two treatment modalities, either individually or in combination. To revitalize existing hair, we prescribe a regimen of our exclusive natural herbal extract products. These shampoos, tonics and styling aides work naturally to improve hair density and scalp health. Those with more serious hair loss are treated with Hair Transplantation surgery using Haarklinikken's highly effective Follicular Unit Extraction (FUE) method.

Unlike some hair loss treatments that target only men, Haarklinikken offers advanced, fully customized treatment regimens for women and for men with a variety of hair types and hair conditions. What all of our clients seek – and fully deserve – is relief from their thinning hair. And that's what Haarklinikken delivers.
Our Social Media Pages






Exchange Social Media Links/Likes
Our Company/Website Reviews